A few days in paradise on Aitutaki, the "almost atoll" located 260 km north of Roratonga. Aitutaki is constituted of one main island (where most of its 2000 inhabitants live) and 15 islets, called motus, which spread all over the girth of the lagoon. It is called an "almost atoll" because its main island kept standing on the ancient volcanic saddle.
---
Après une première semaine à chasser les quarts d'heures ensoleillés à Roratonga, le soleil fut généreux pour notre séjour à Aitutaki!
Notre hôtel fait face à l'océan sur le côté Est de l'archipel et la vue depuis le bungalow est plutôt sympa!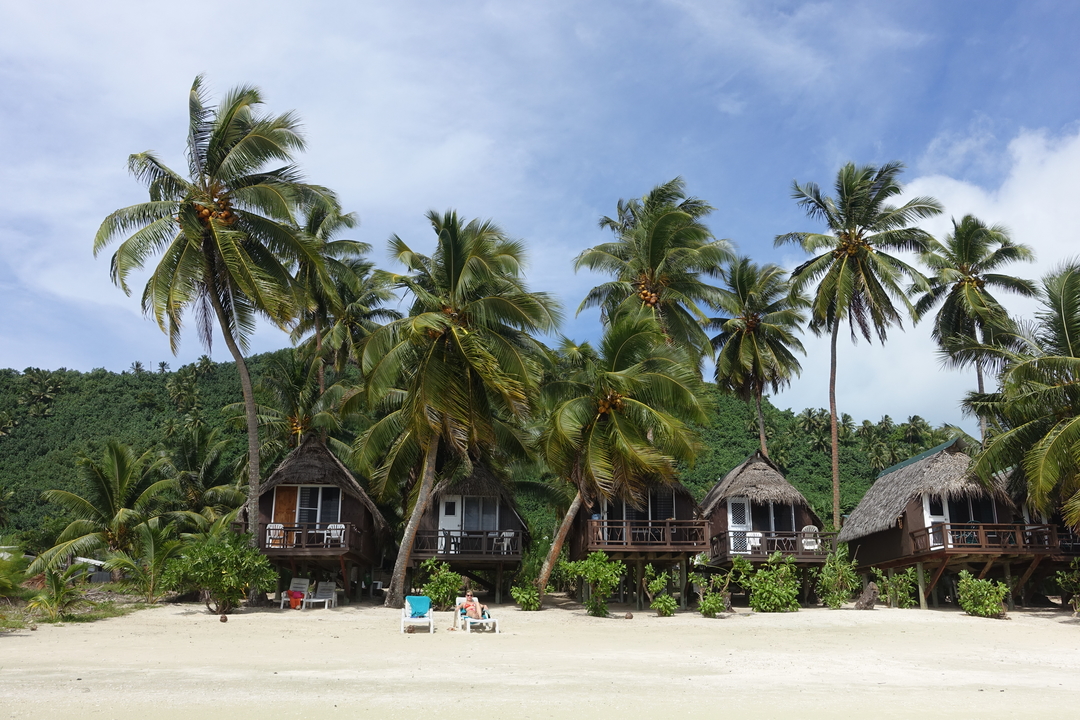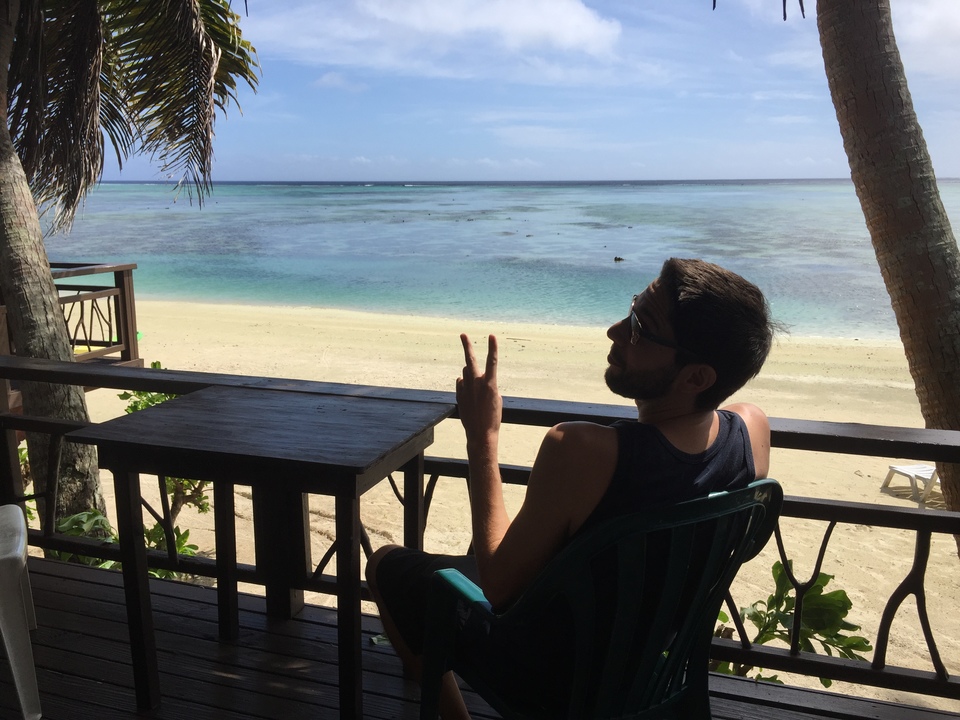 Nous restons 4 jours à Aitutaki, séjour pendant lequel nous avons pu:
Partir à la découverte de l'île: en une petite demi-heure, on en fait facilement le tour en scooter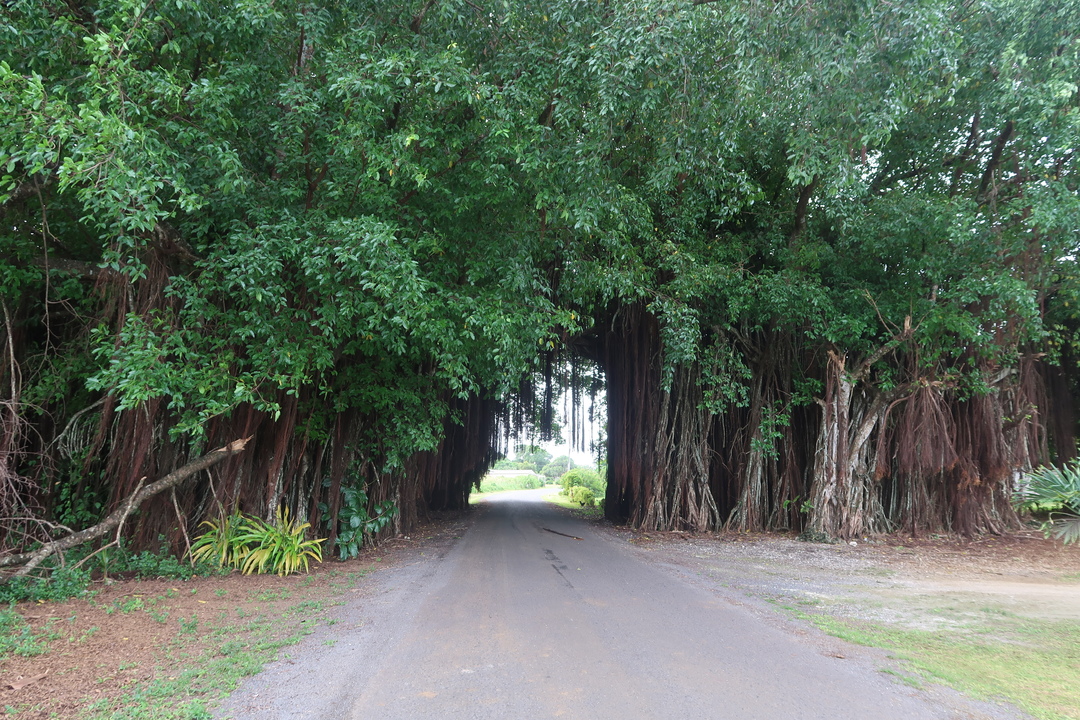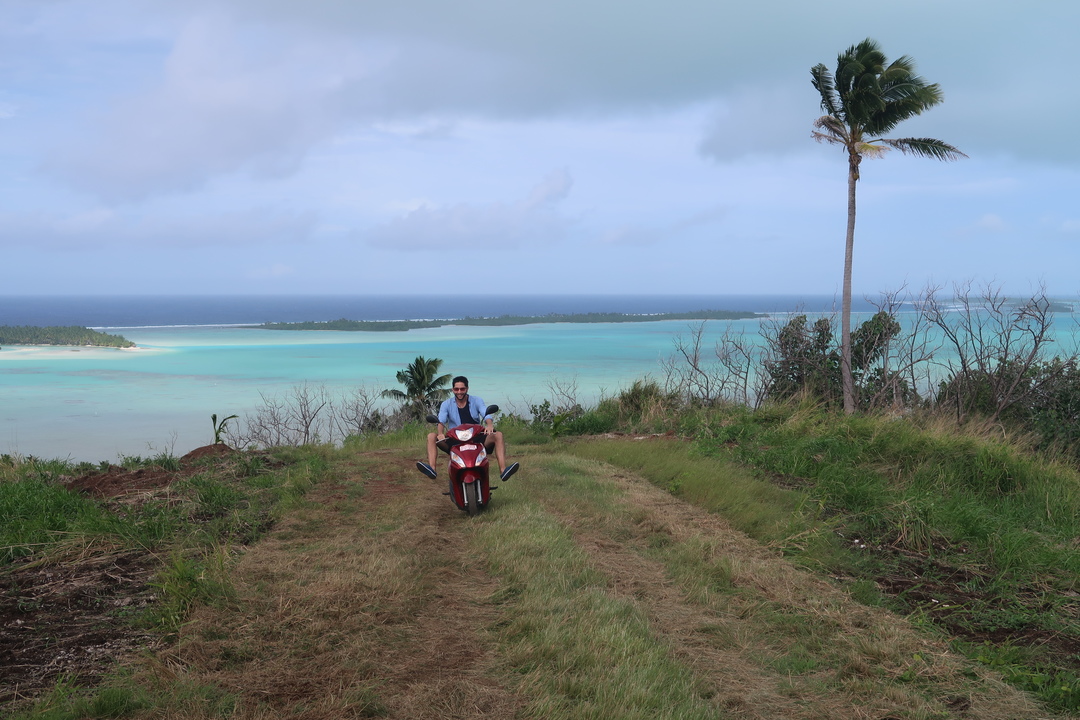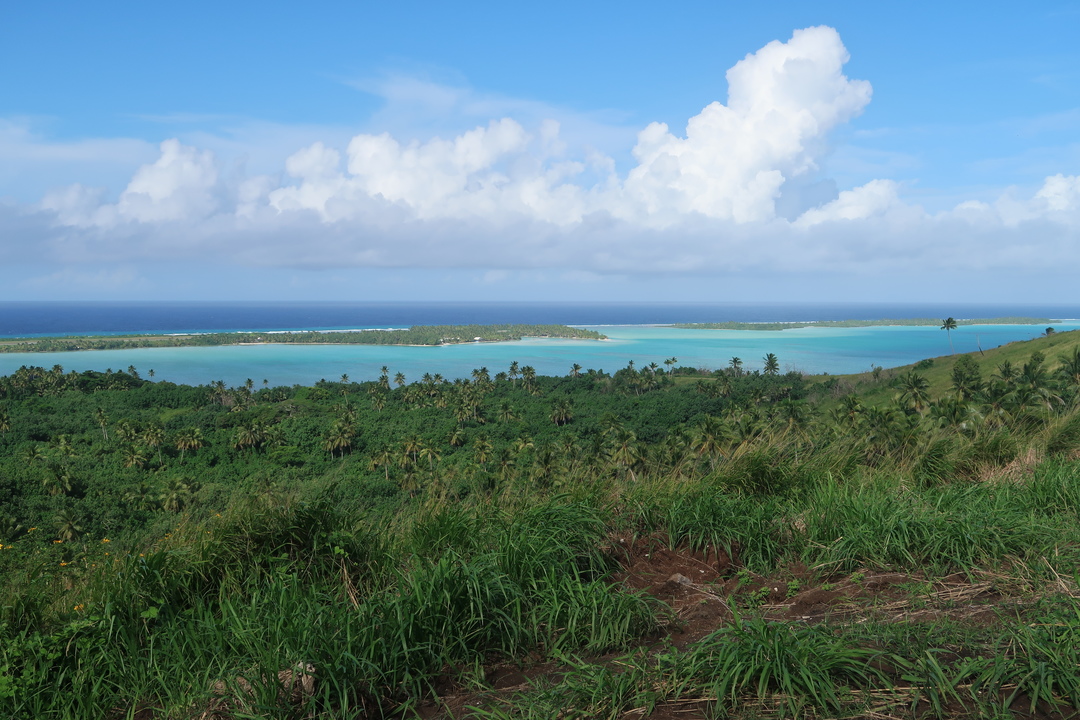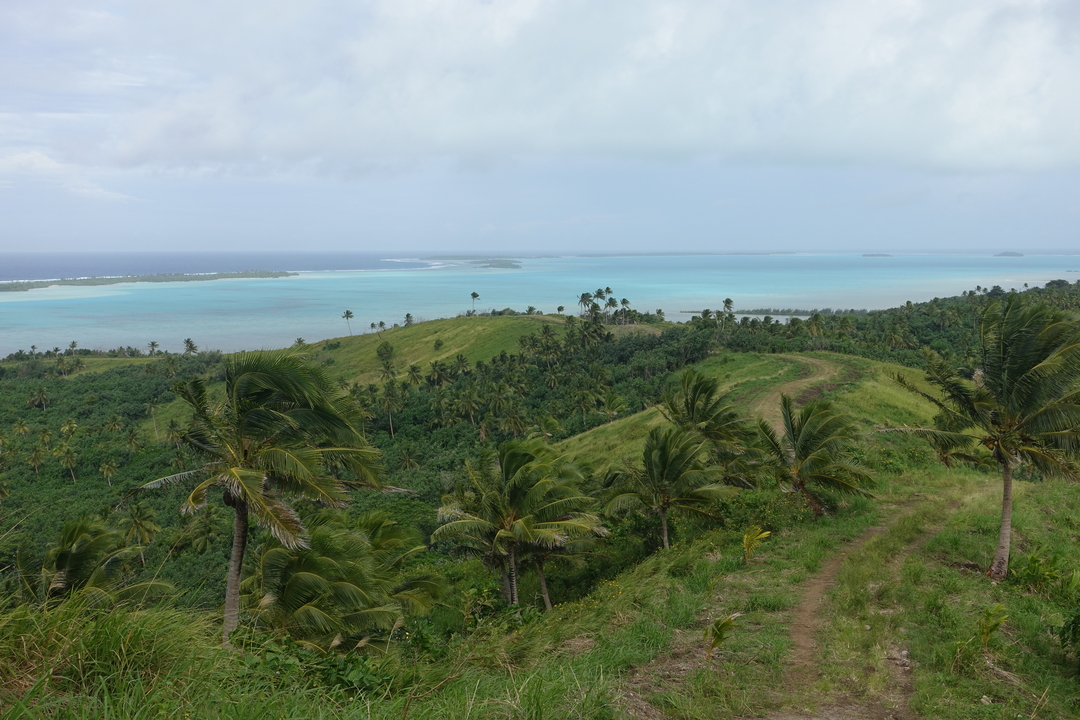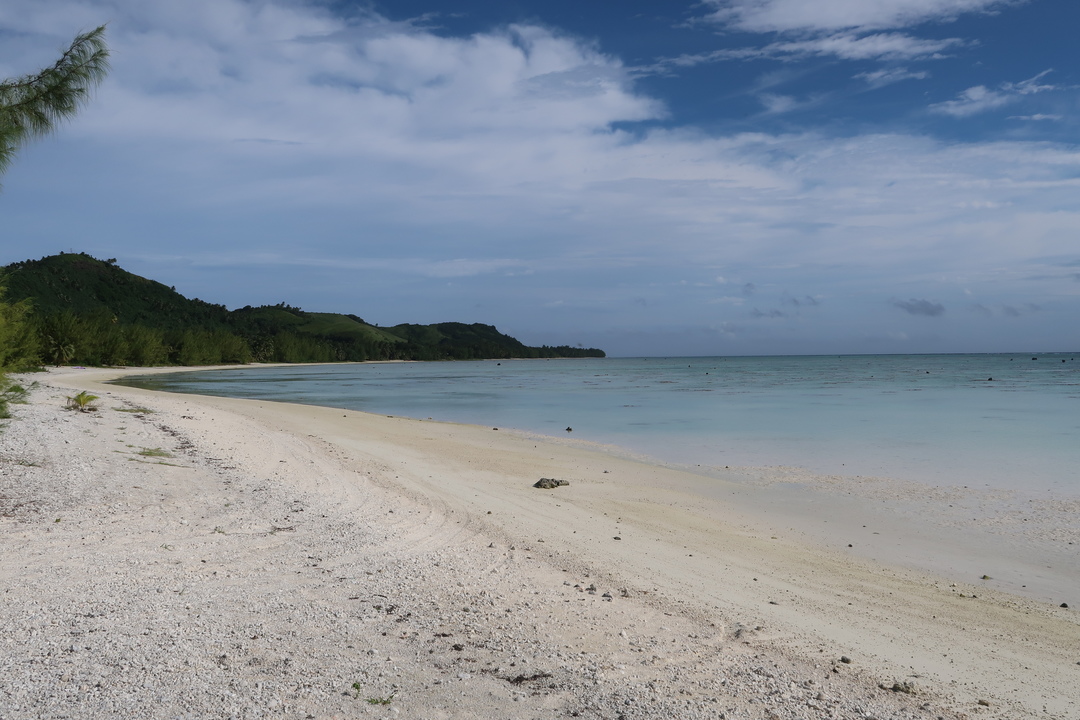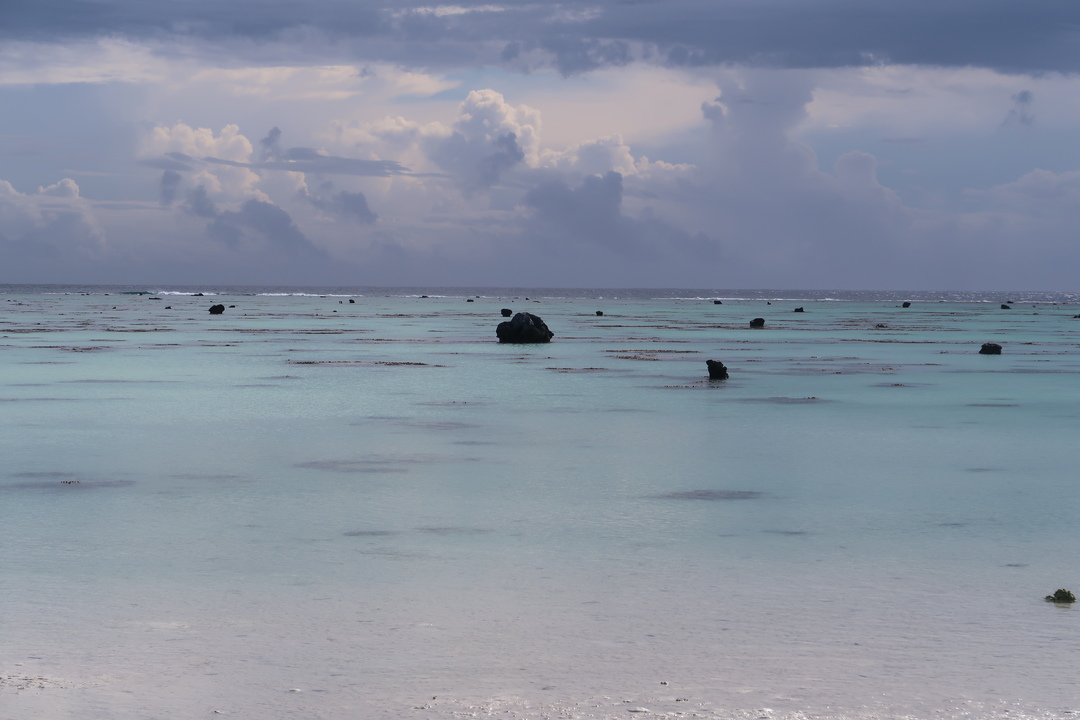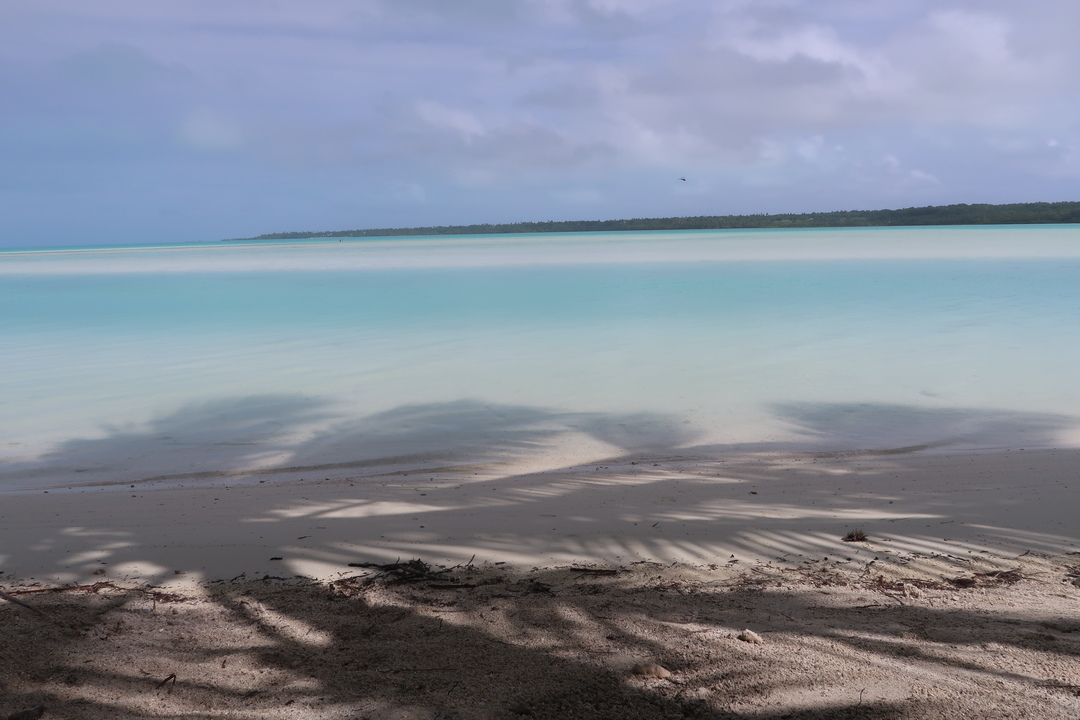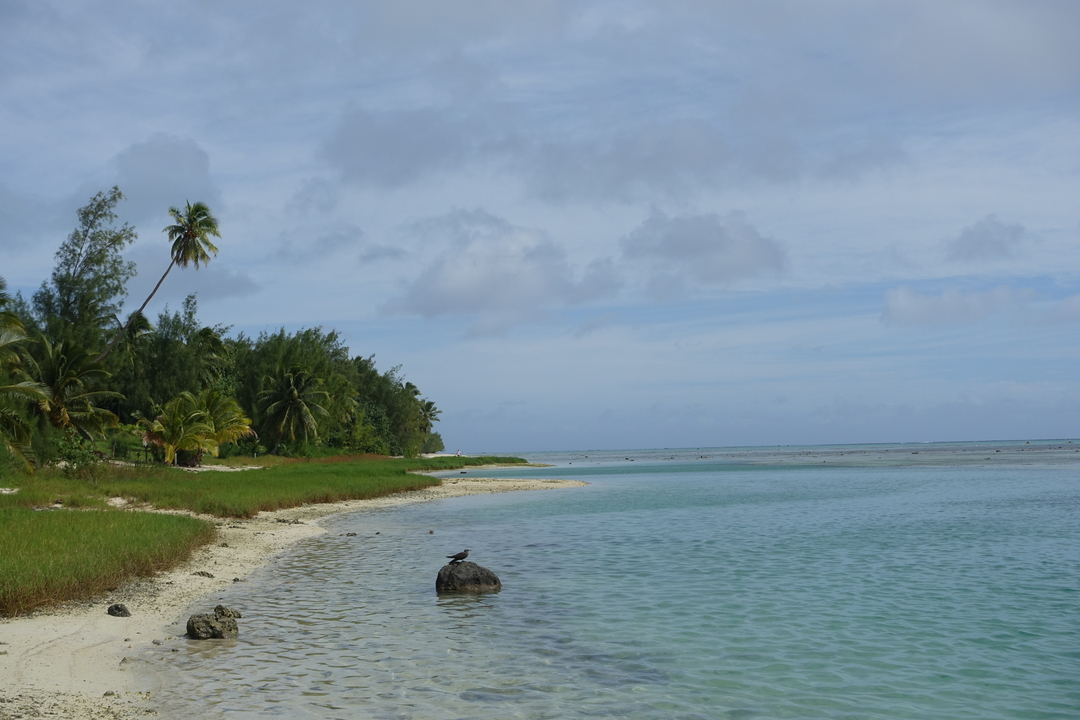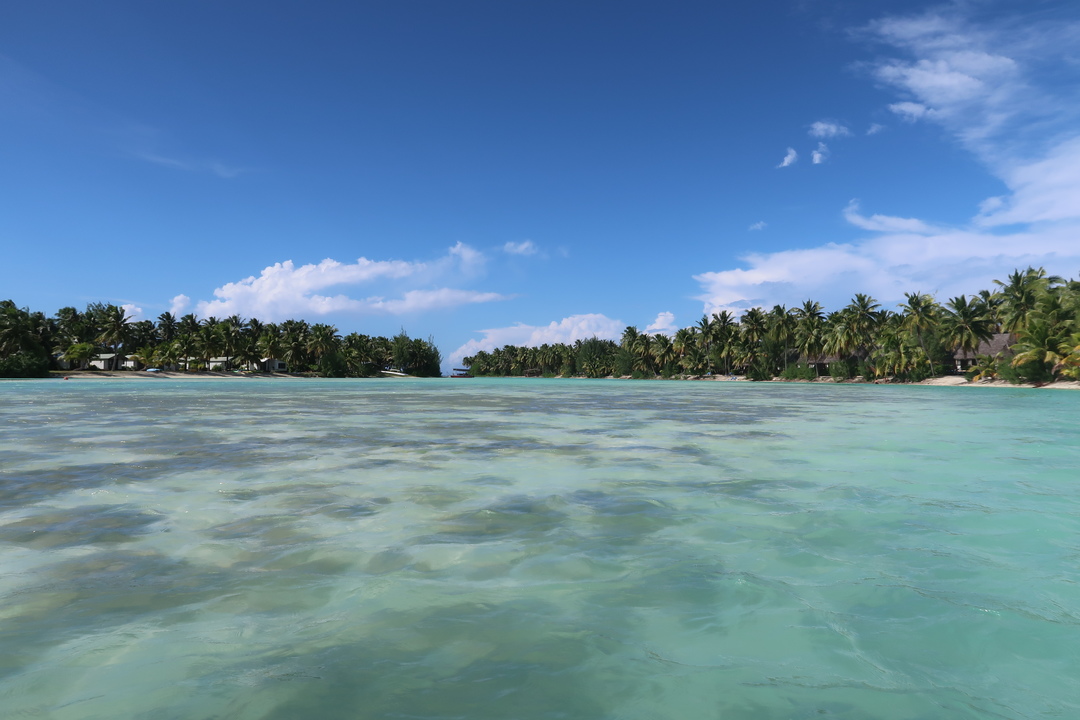 Faire l'apéro sur la terrasse du bungalow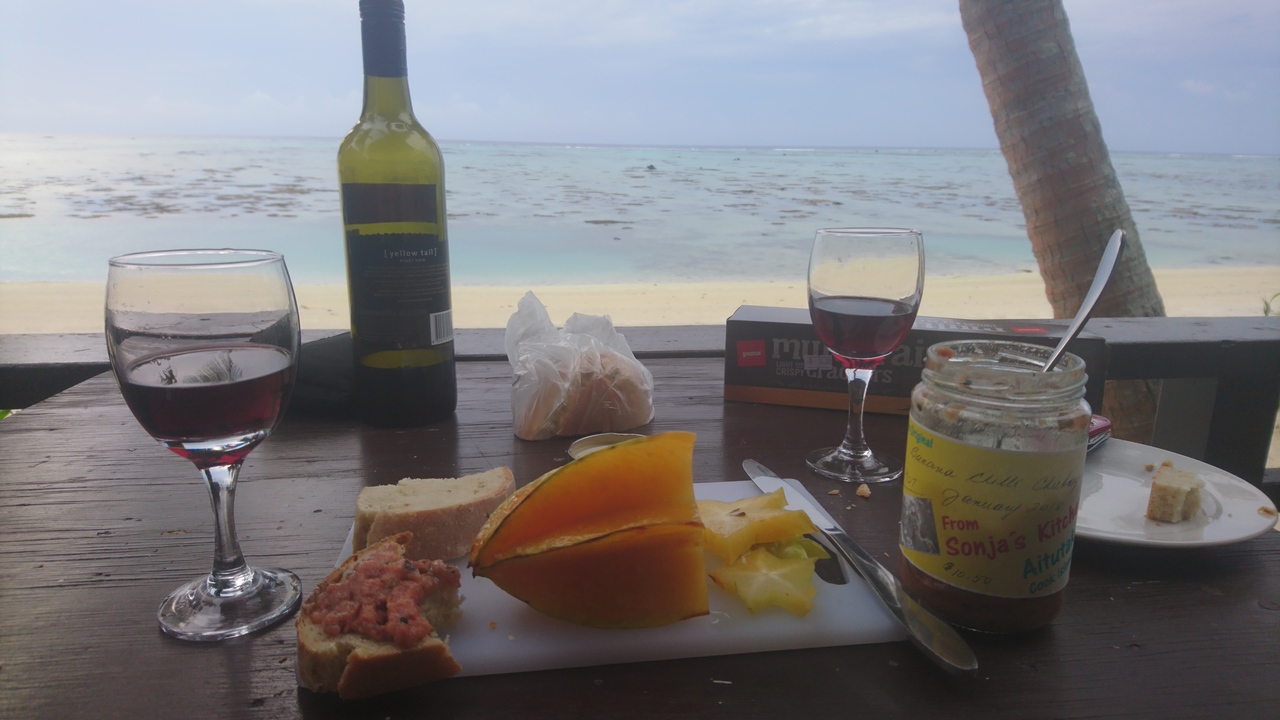 … et profiter de la vue et de la plage devant l'hôtel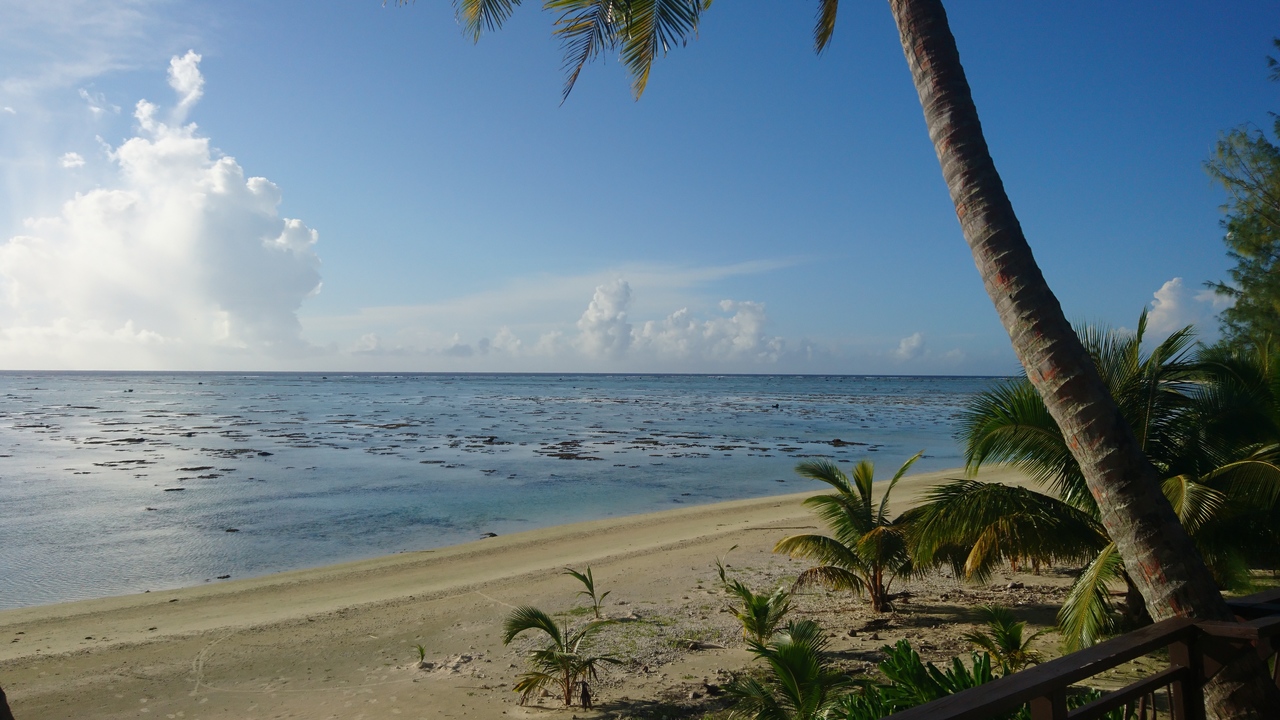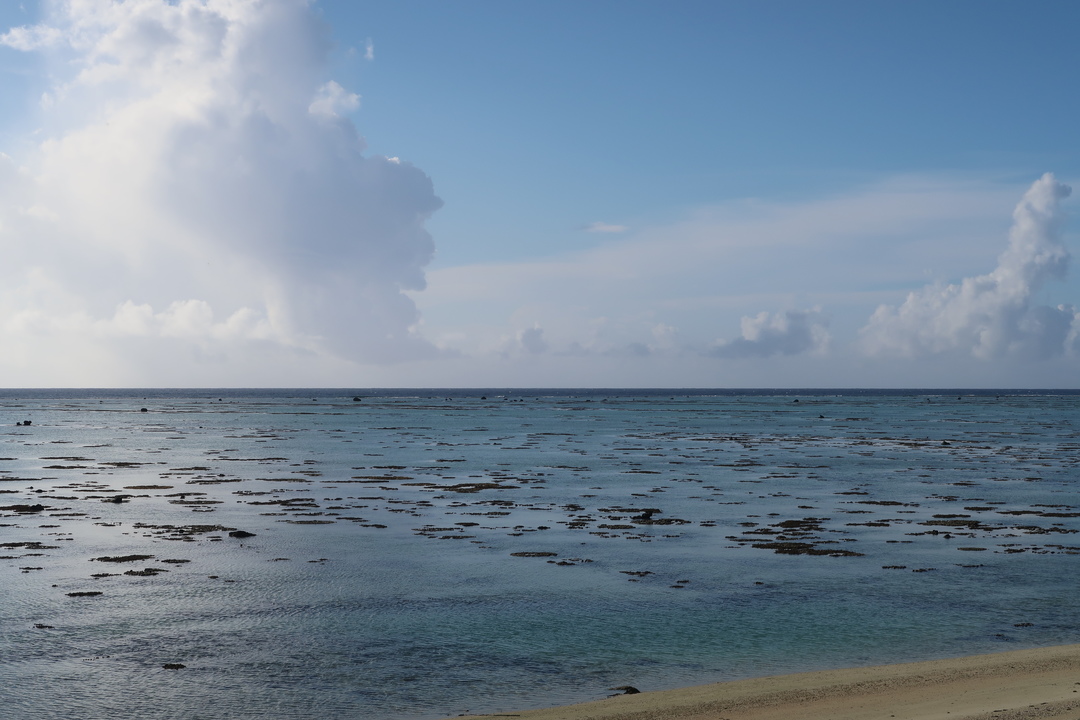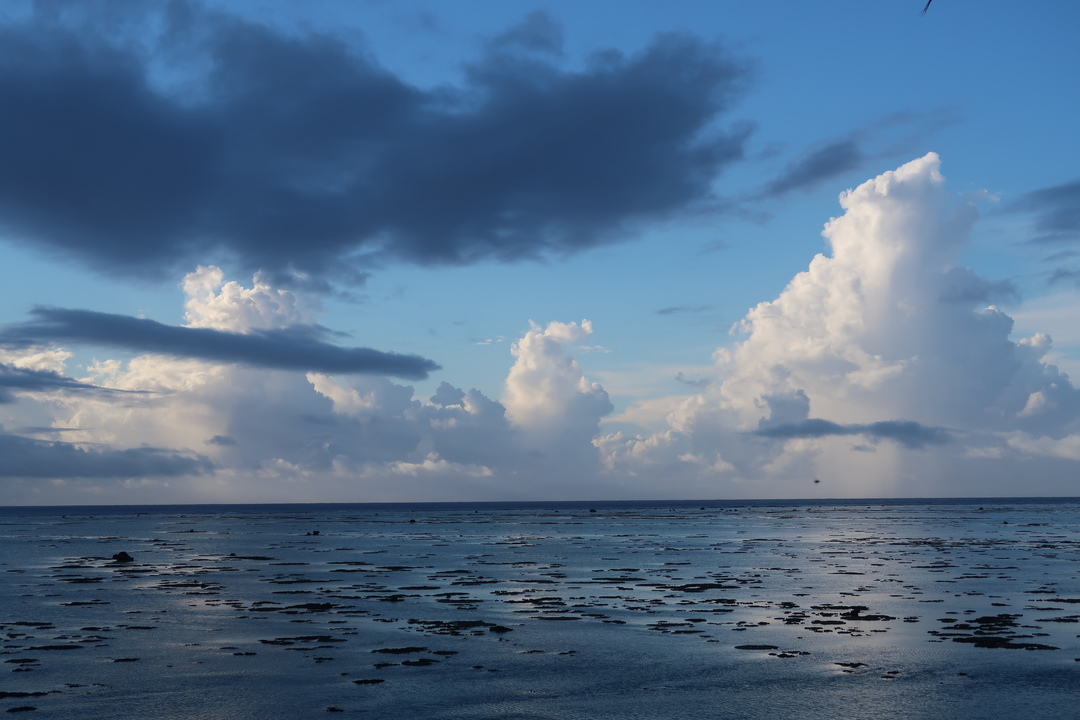 …. et laisser venir le coucher de soleil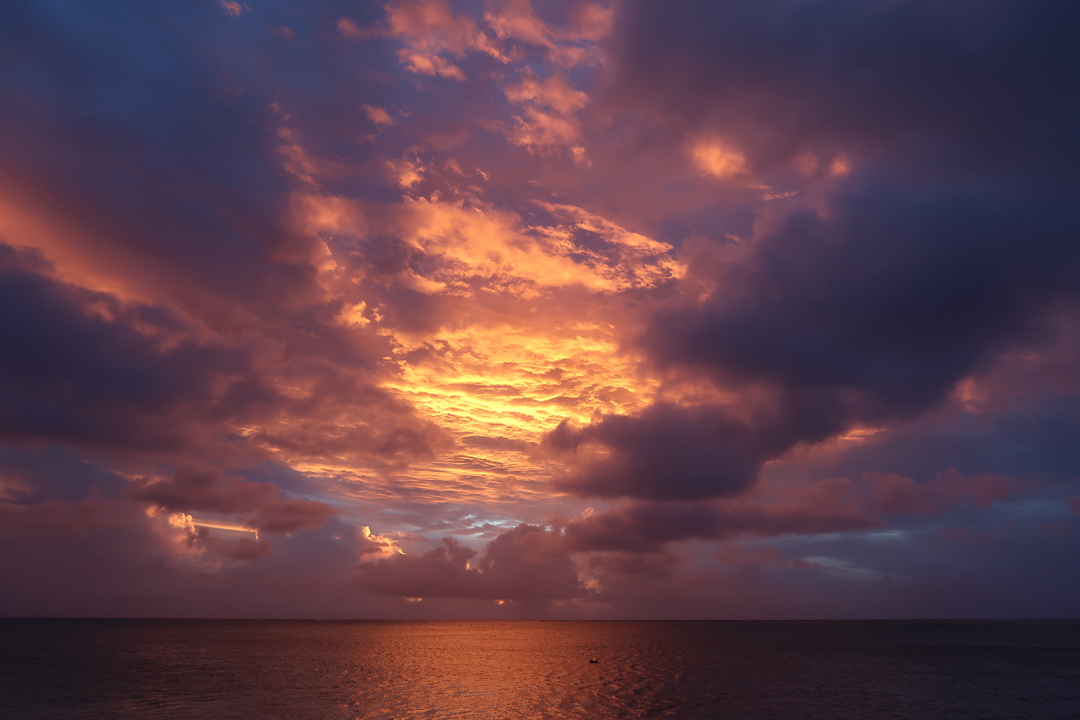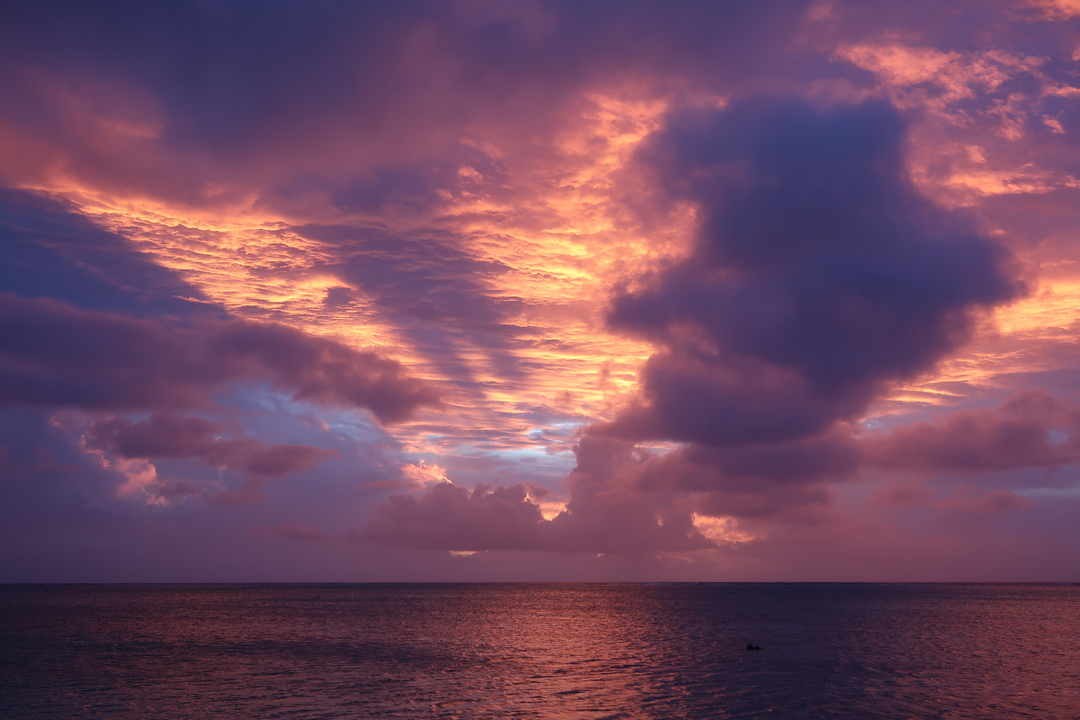 Faire un puzzle en attendant le retour du soleil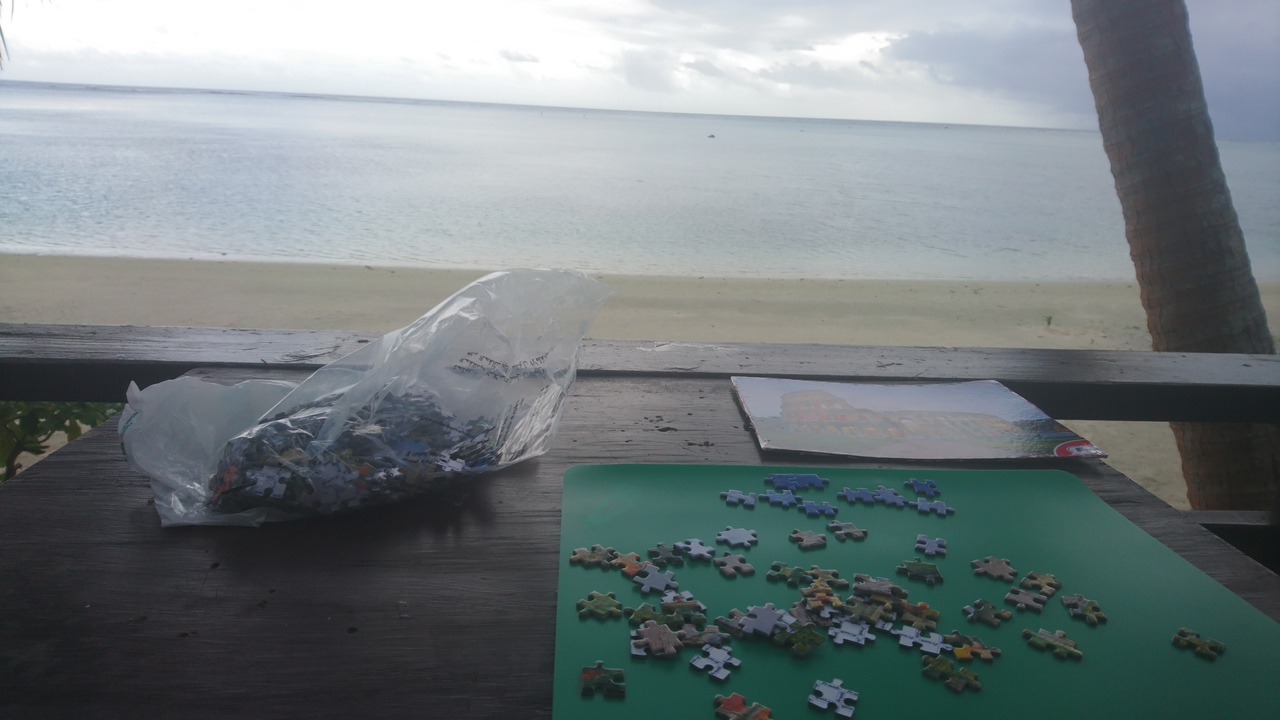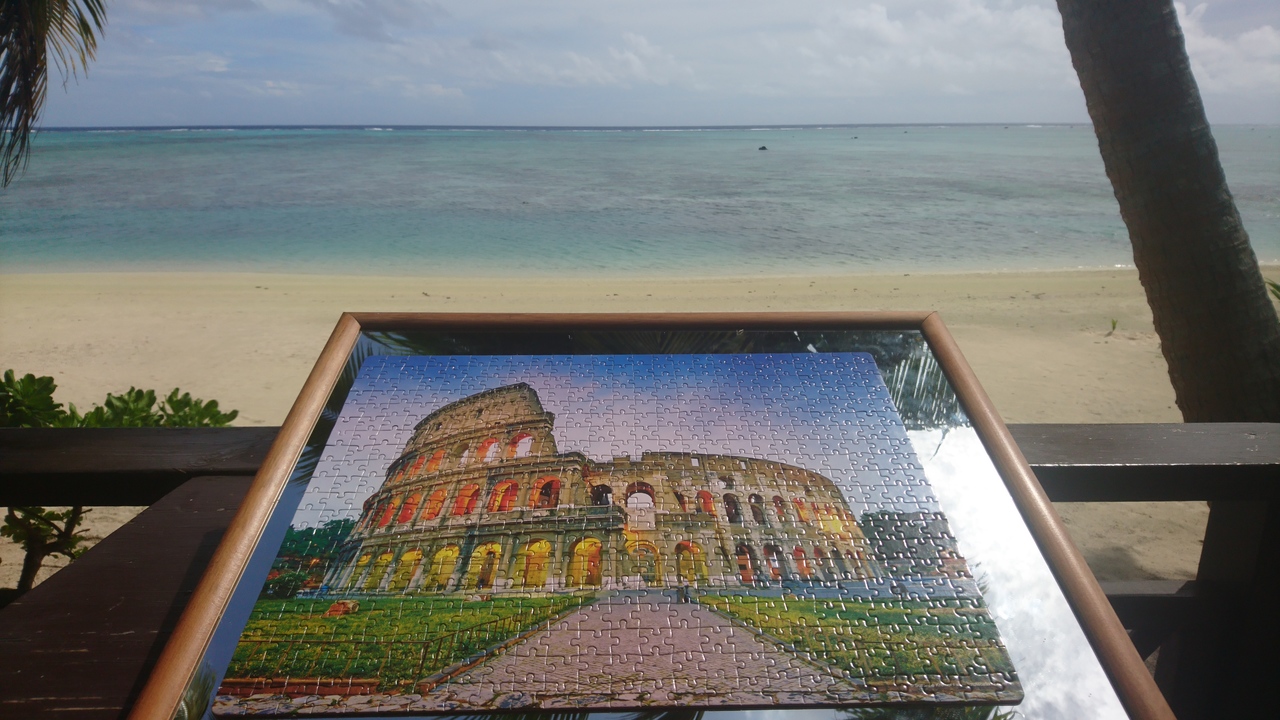 Goûter les saveurs locales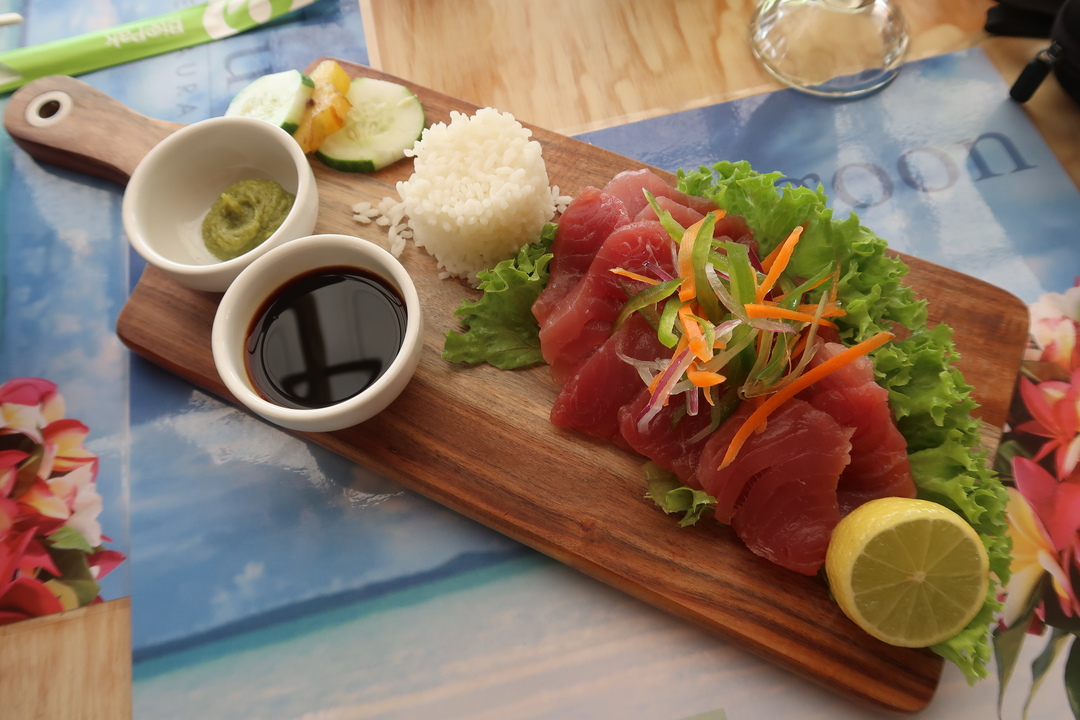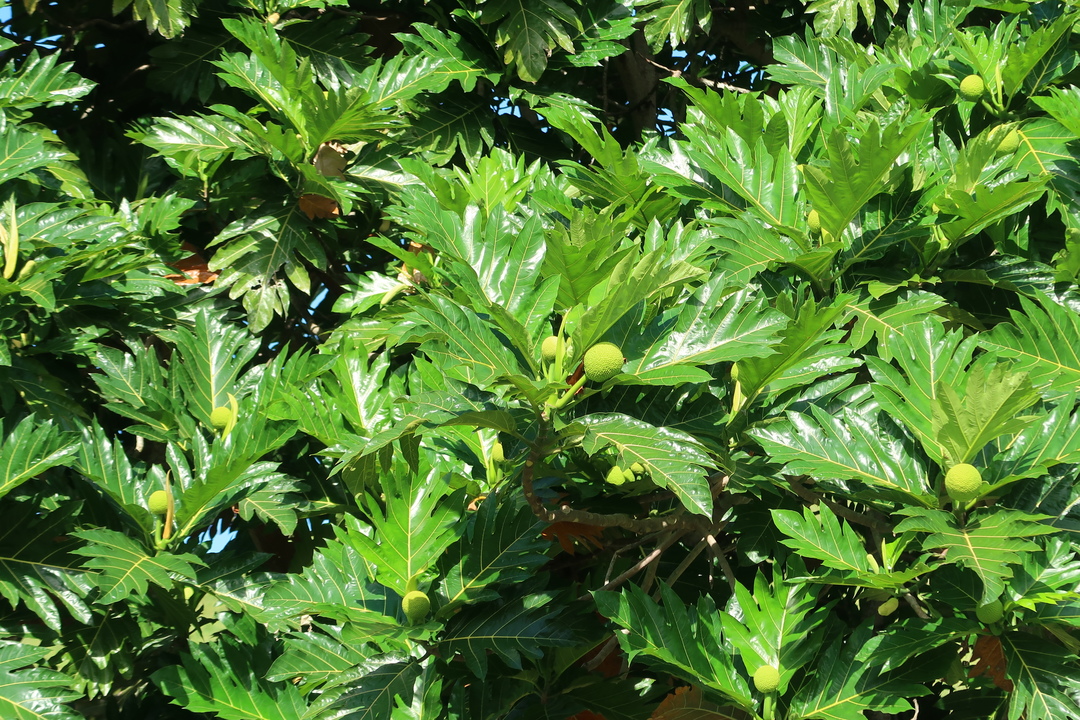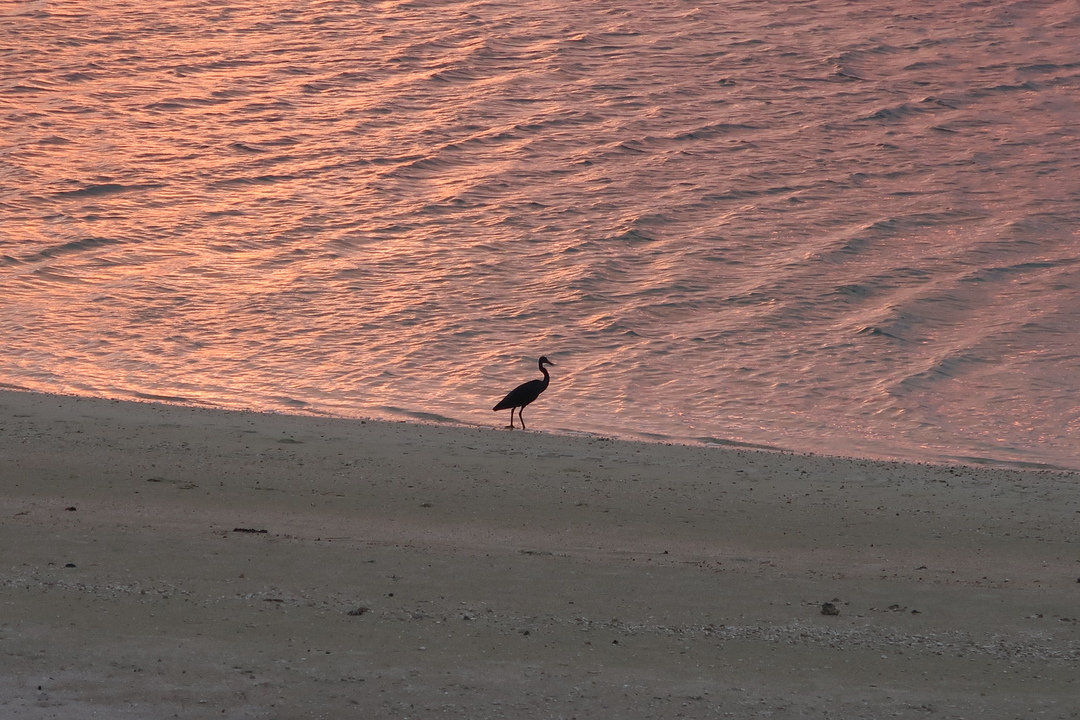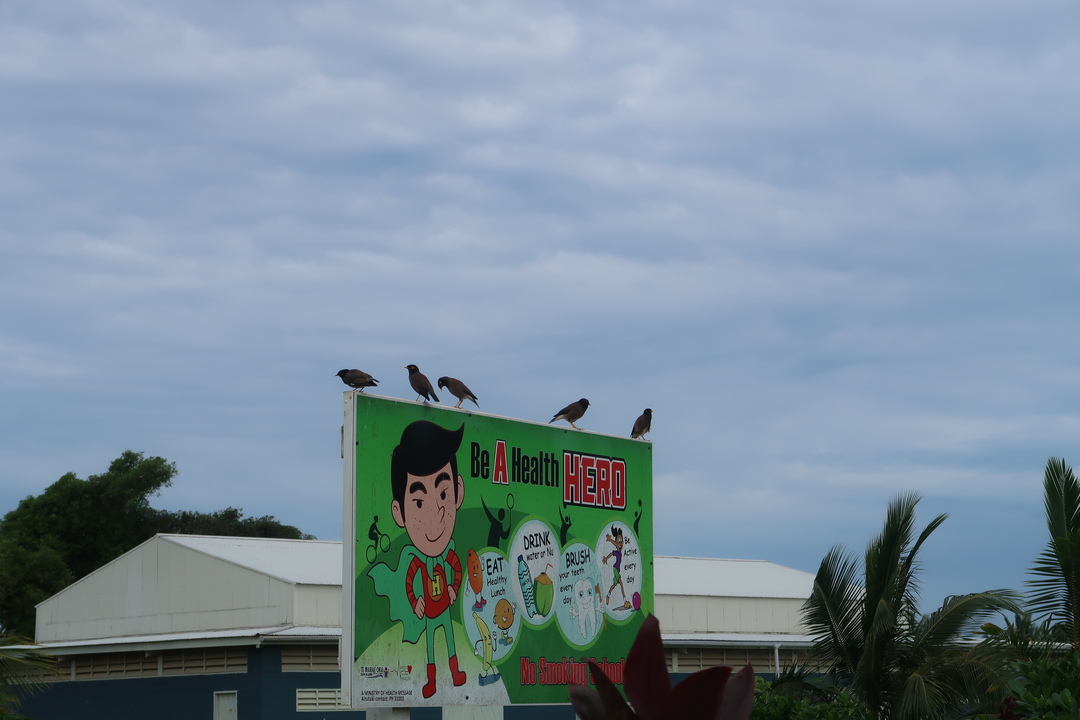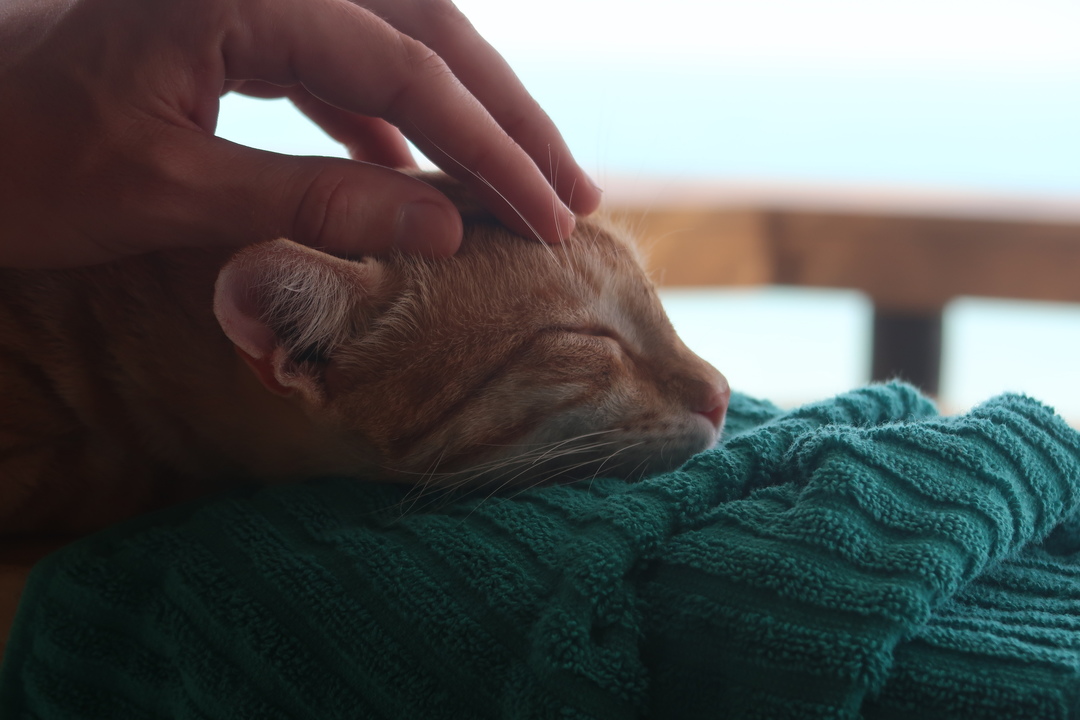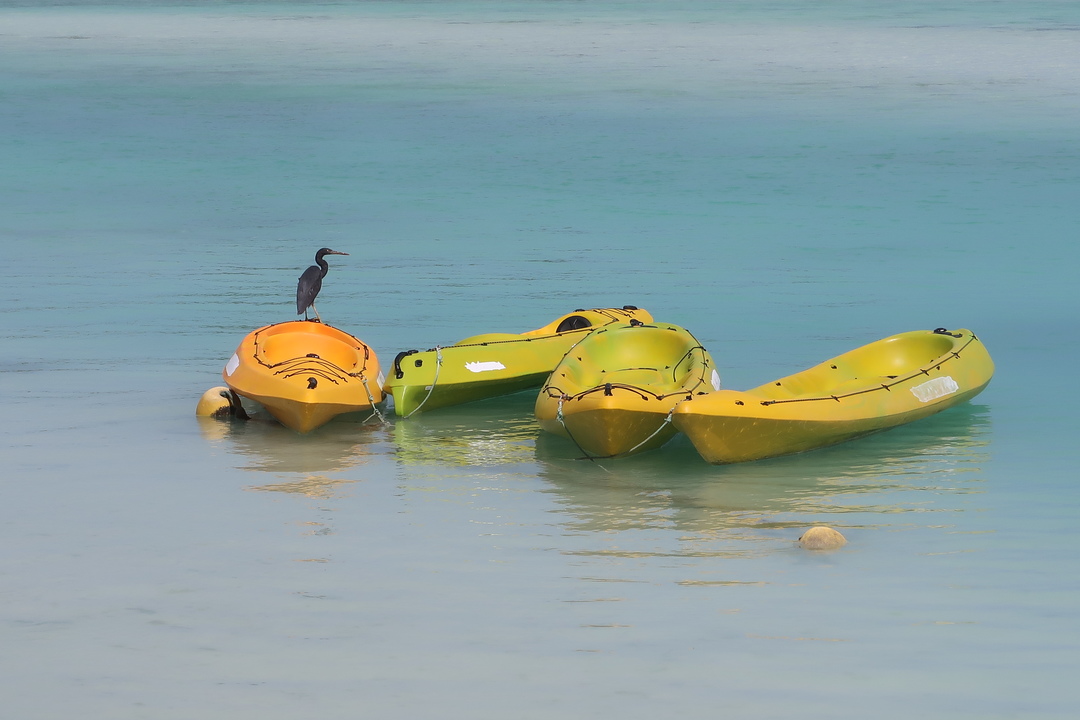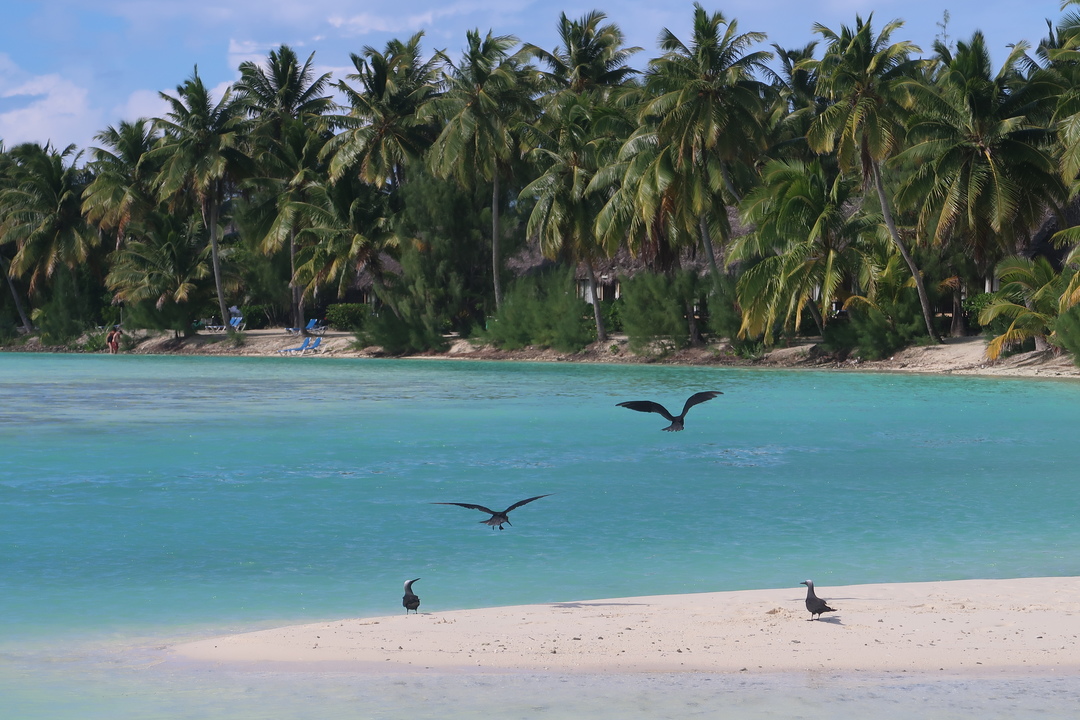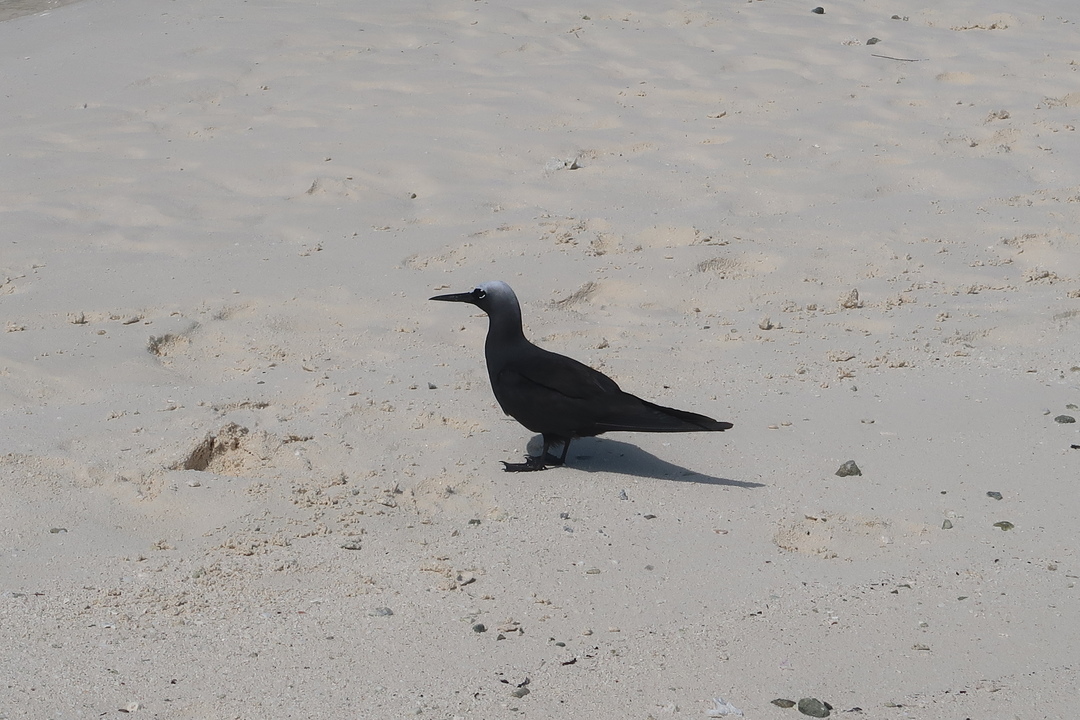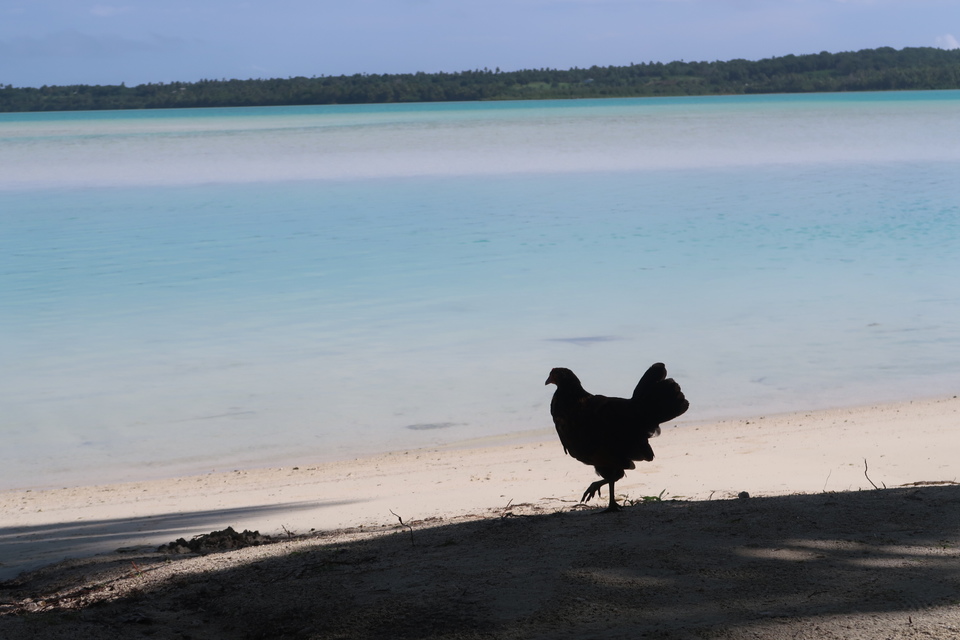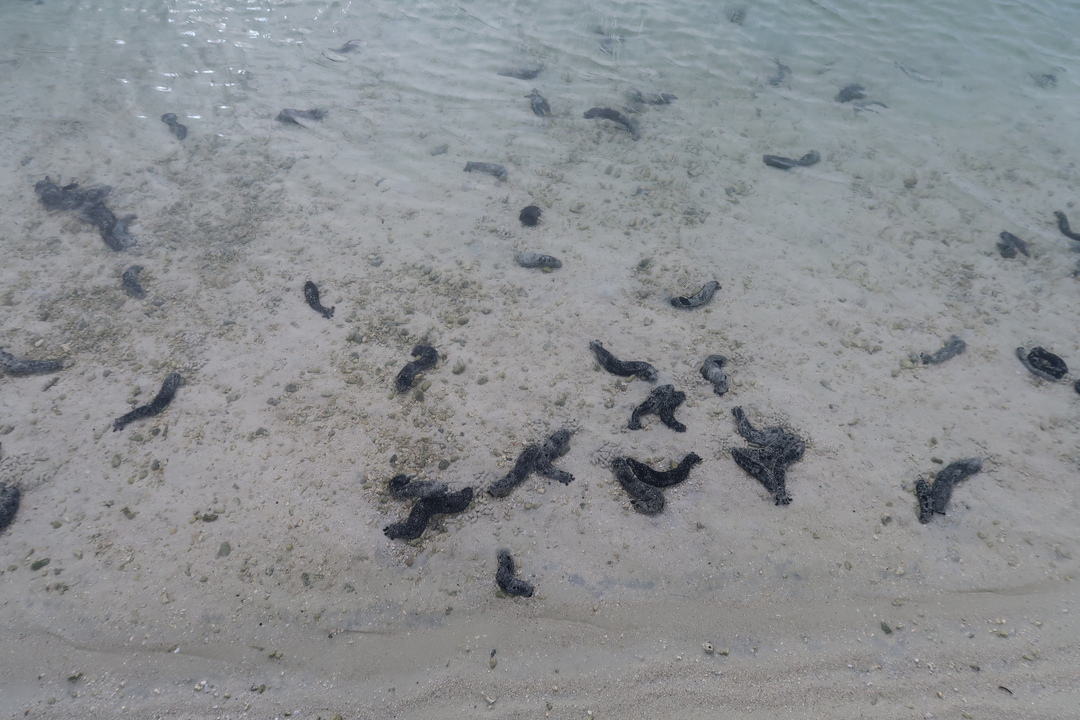 La façon dont ils se nourrissent, avec leurs bras ramenant les sédiments vers la bouche est plutôt rigolote.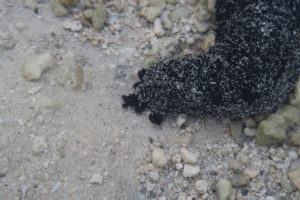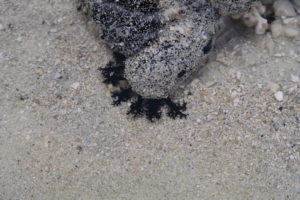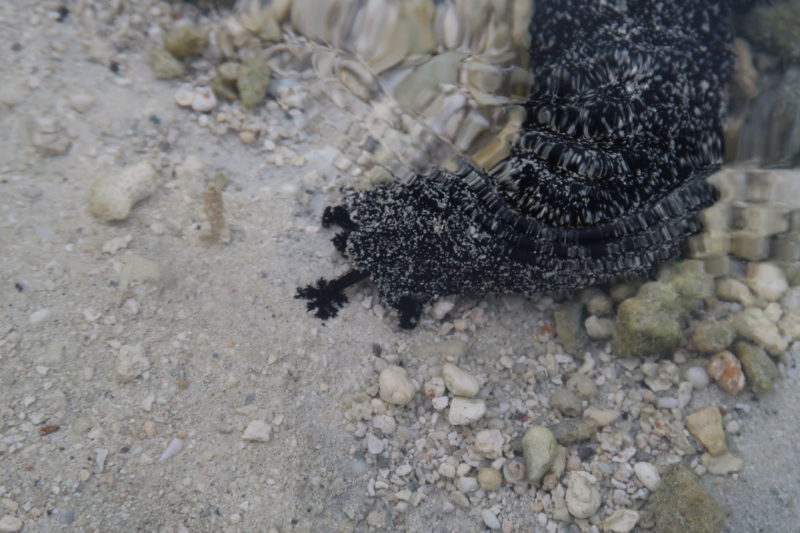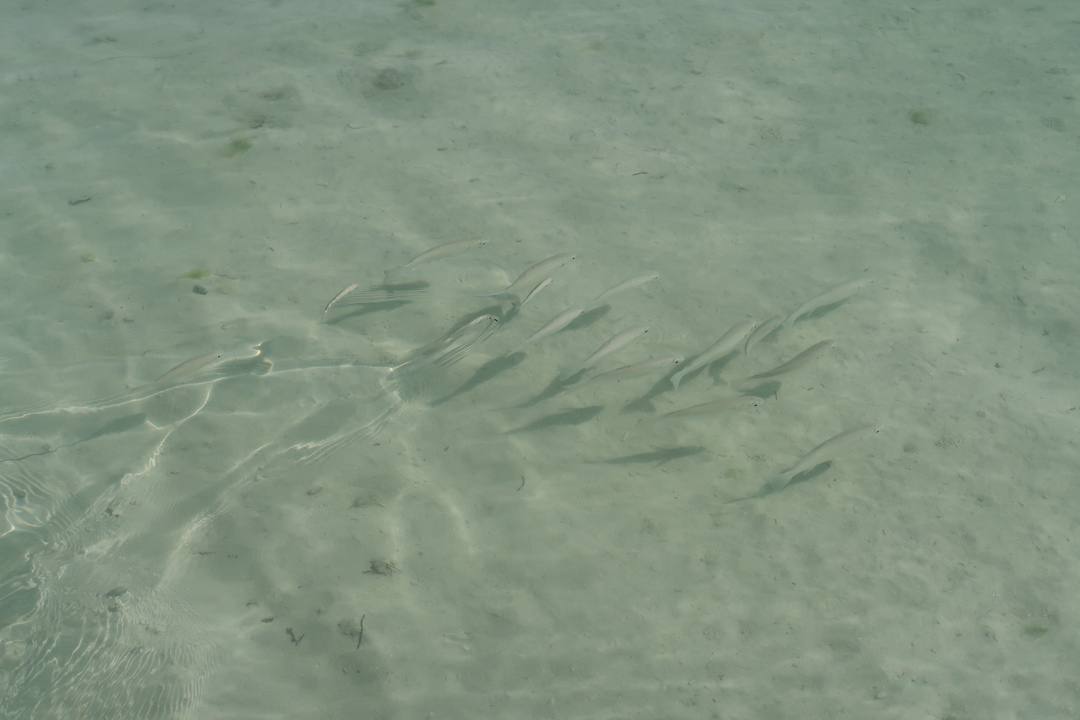 Et bien sûr, profiter de la plage!!
Bref, pas vu passé les quelques jours à Aitutaki 🙂
---