Category: Nepal – Everest Base Camp and Gokyo Trek
15 days trek in the Himalayas to access Everest Base Camp, climb Kala Pattar, go over Ko La Pass and climb Gokyo Ri.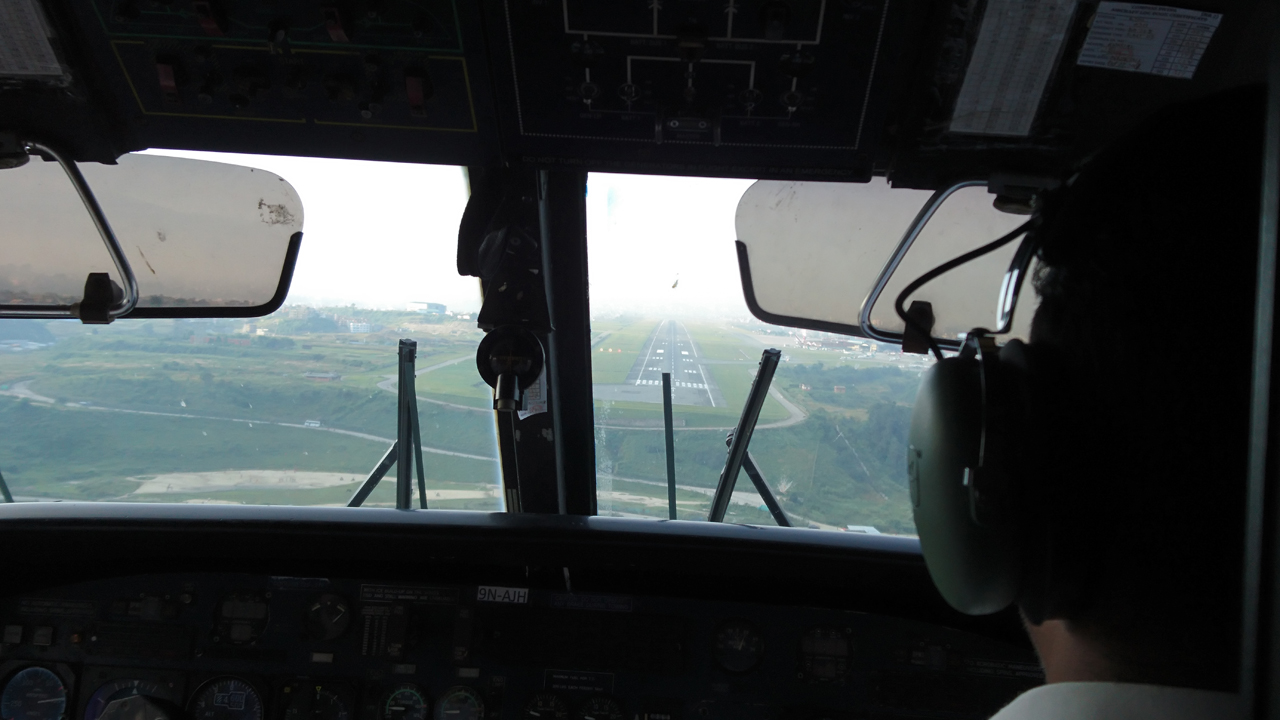 Day 15 and last day of Everst Base Camp and Gokyo Lakes trek. Fly back to Kathmandu from Lukla.
Read More