A few days in Edmonton, the capital city of the Canadian province of Alberta, on the North Saskatchewan River.
---
Après la longue route de Fort St John à Edmonton, nous passons quelques jours dans la capitale de la province d'Alberta. Avec plus de 800 000 habitants, Edmonton est la deuxième ville de la province, après Calgary.
Nous parquons notre van dans le parking de l'auberge de jeunesse internationale pour faire un petit break de la voiture.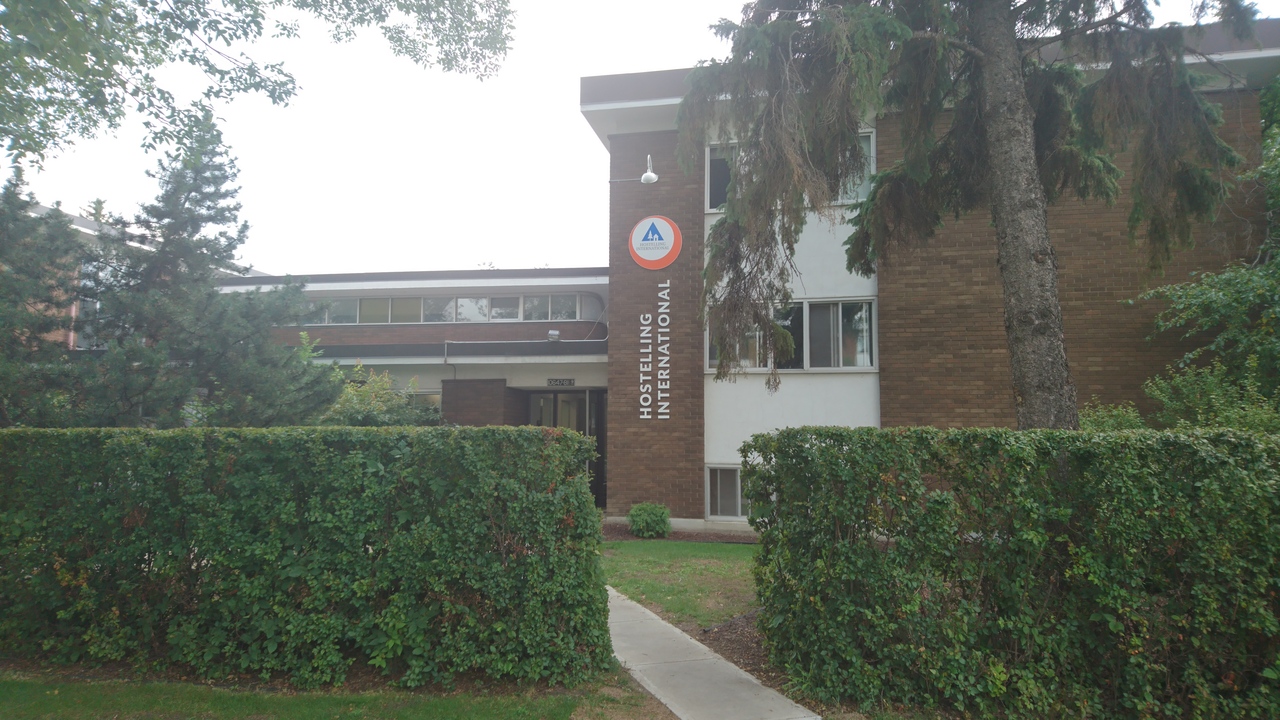 Durant ces quelques jours à Edmonton, nous pouvons:
Écouter un concert de musique irlandaise en compagnie d'artistes de talents au Irish Pub de White Street tout en buvant des Guiness 🙂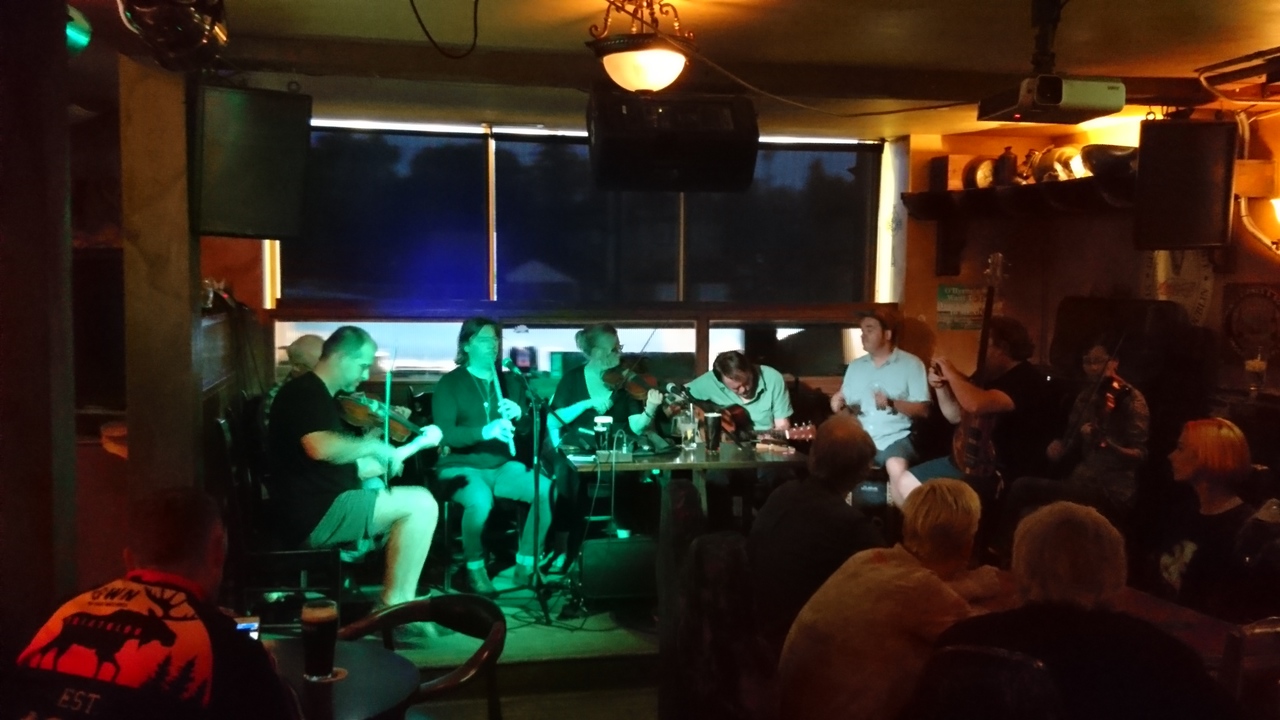 Découvrir de l'art de rue grande échelle: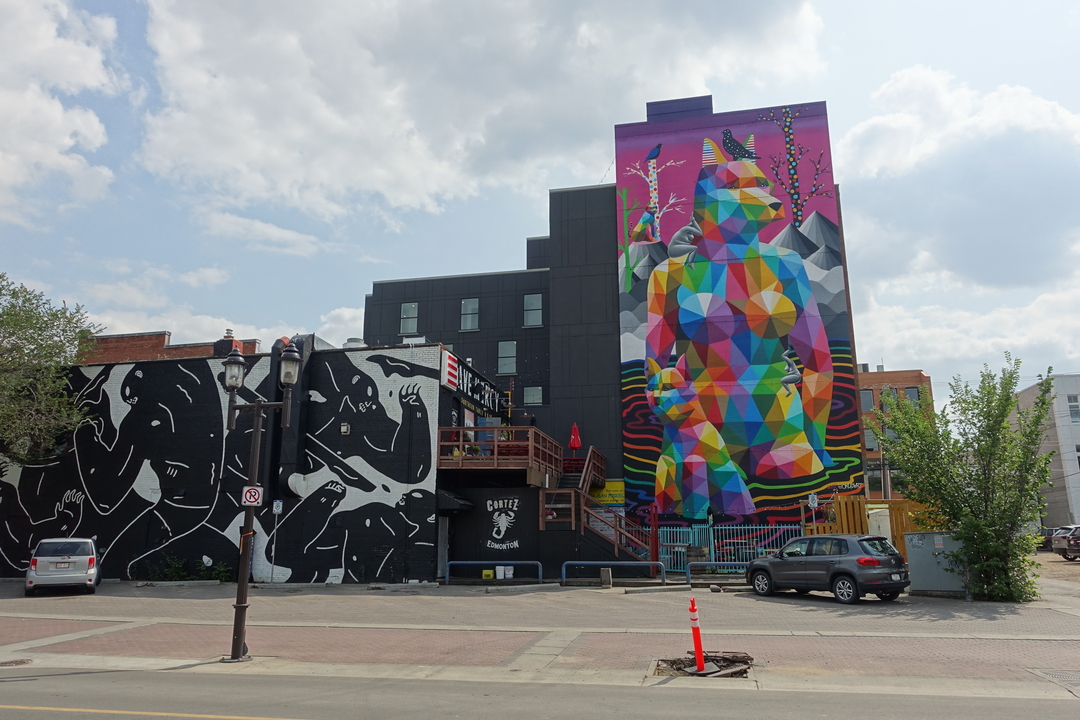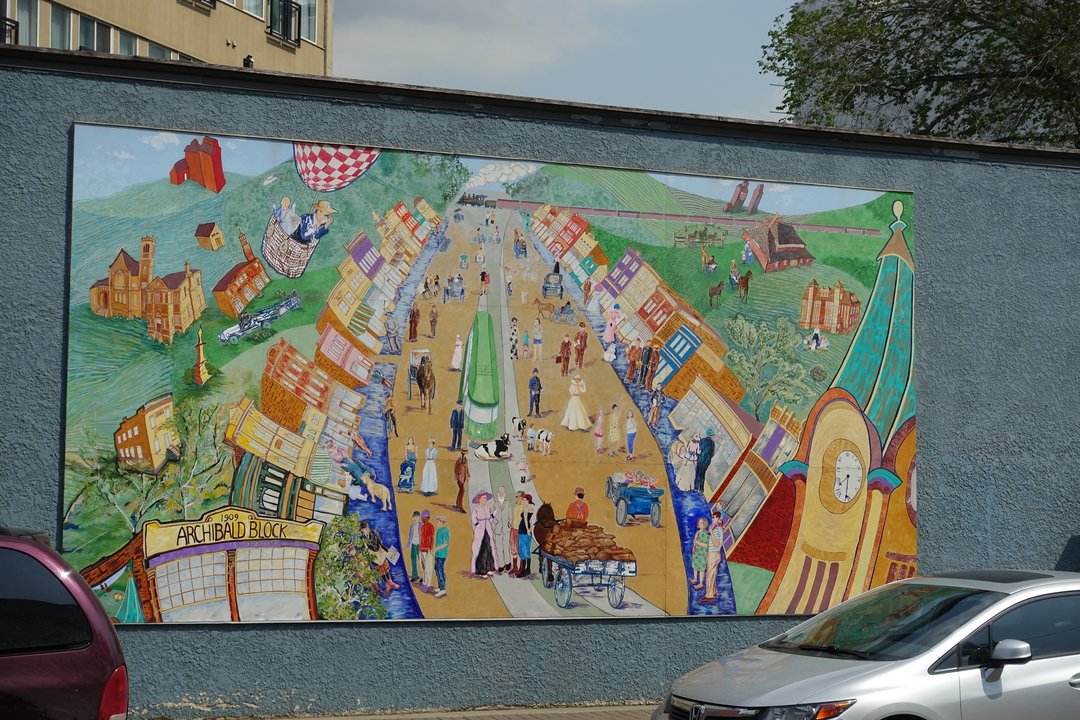 Découvrir la ville dont certains monuments aux formes atypiques: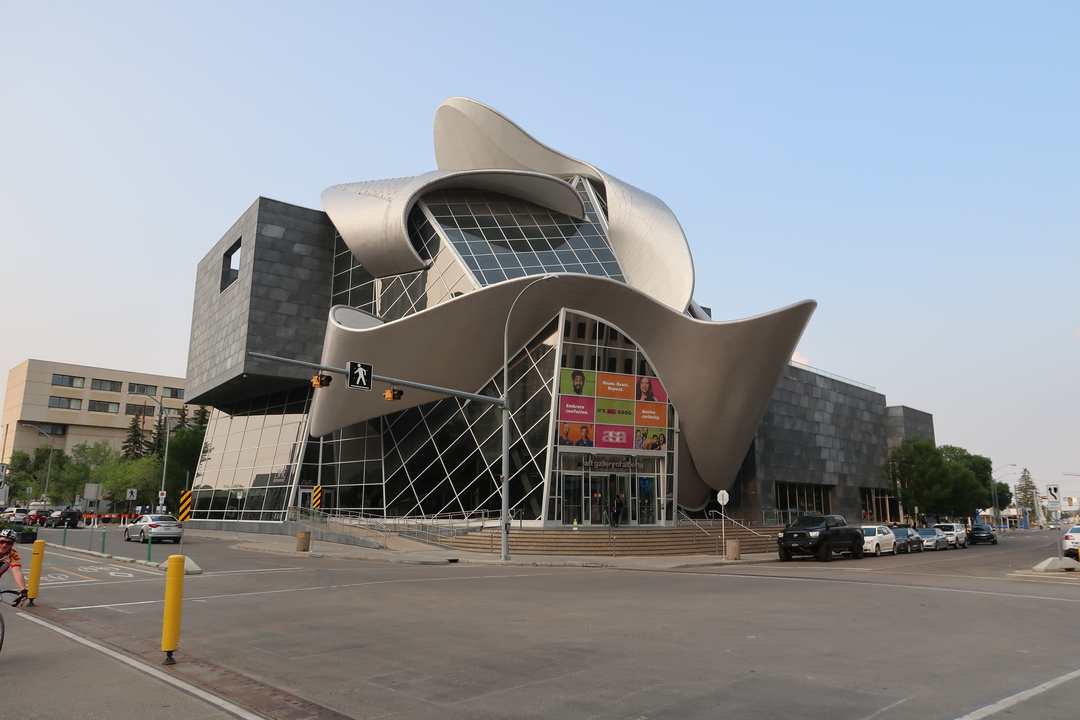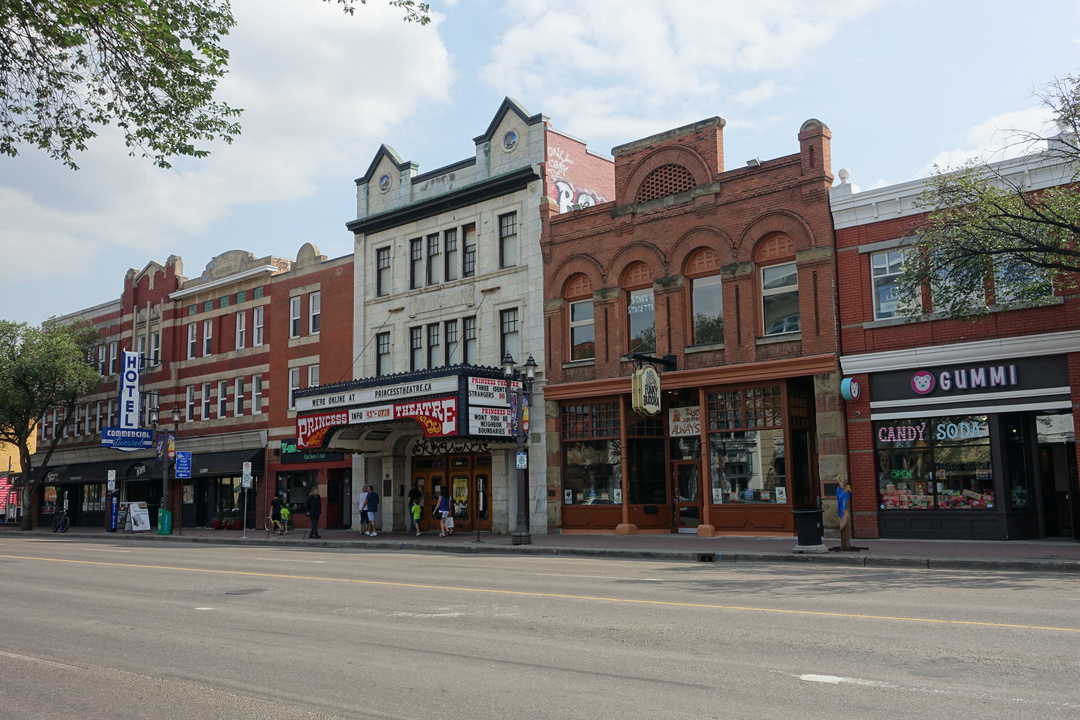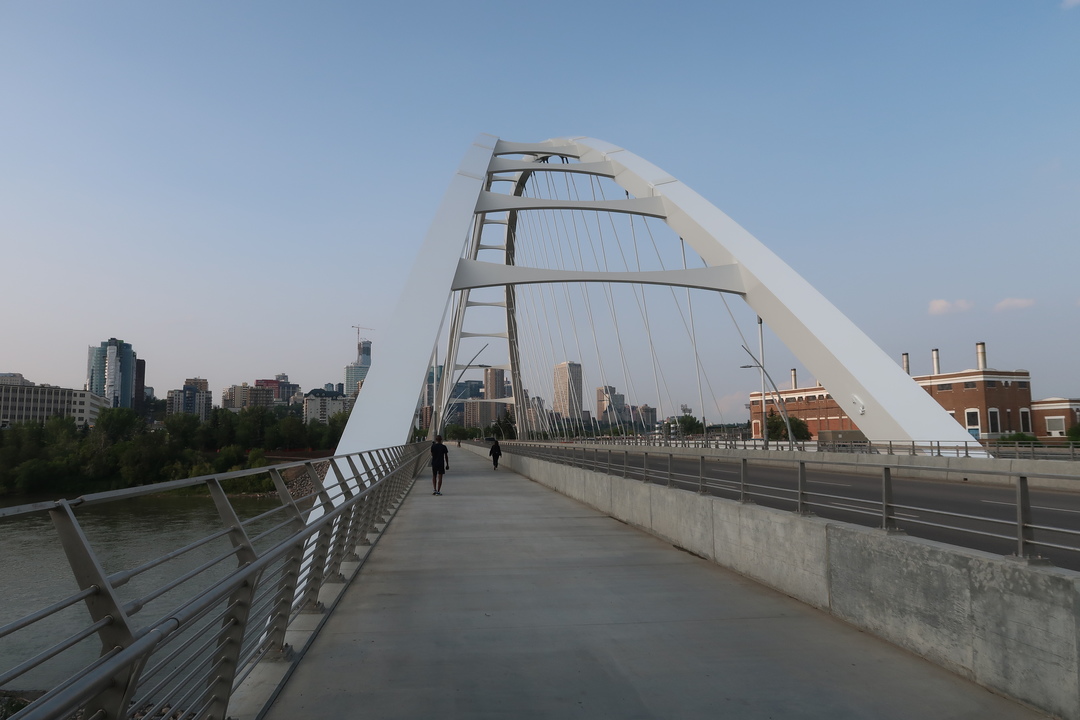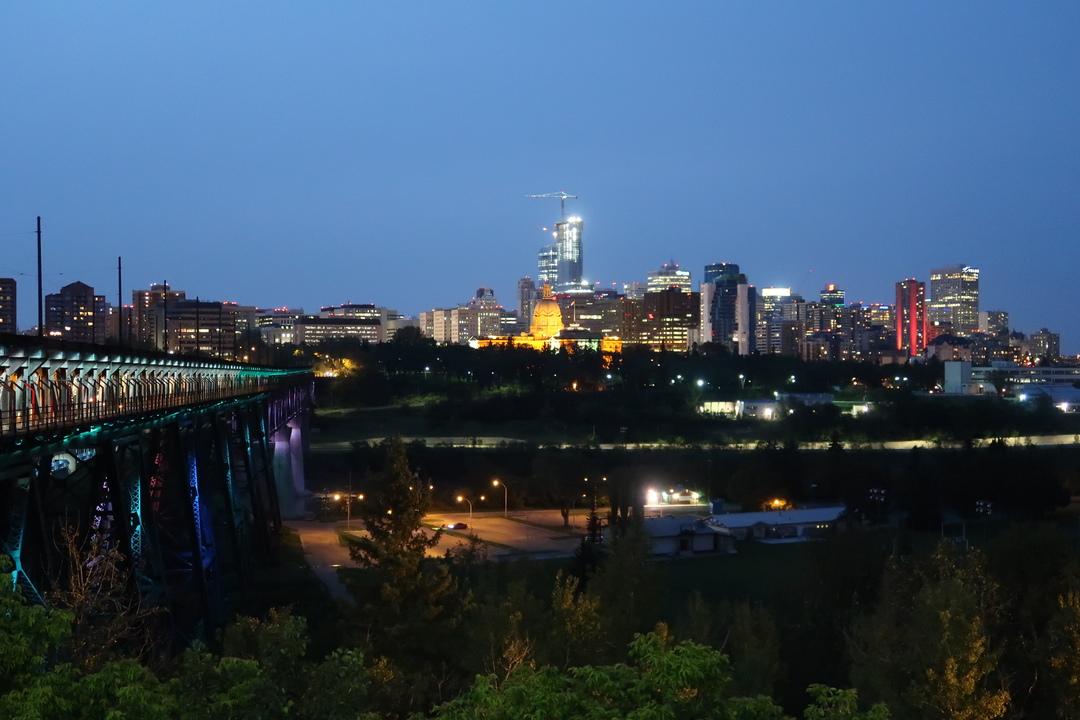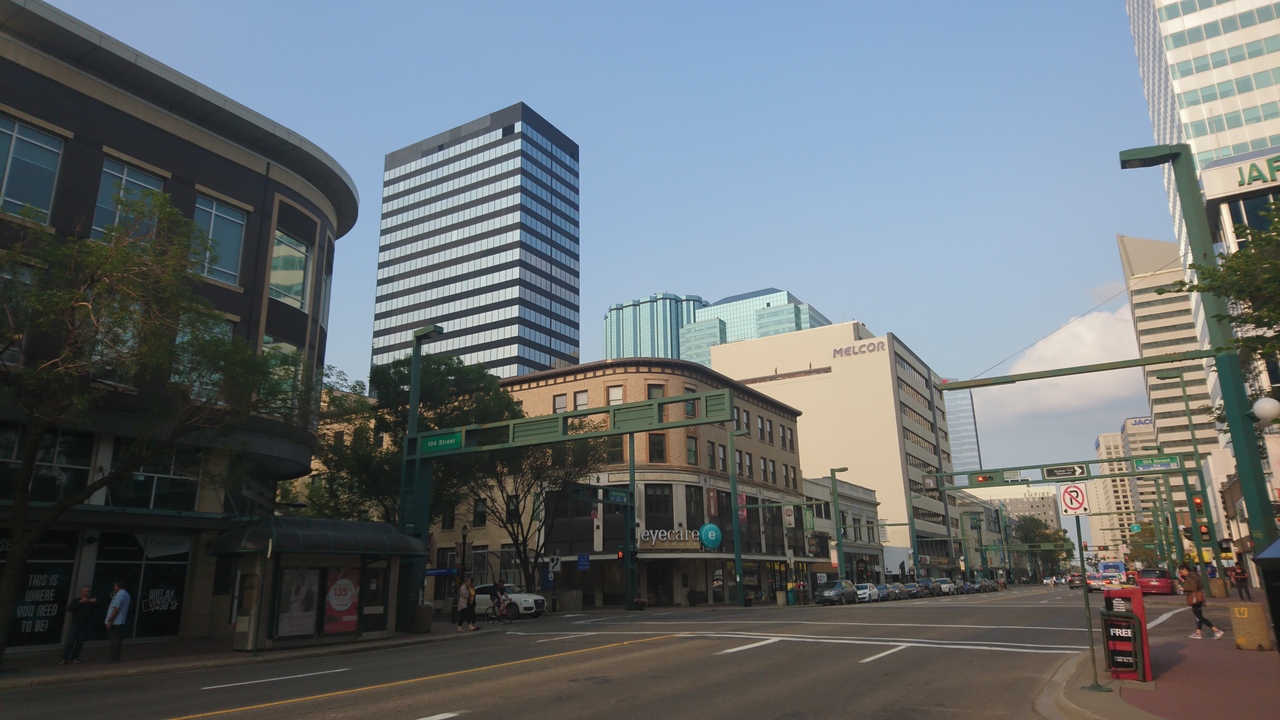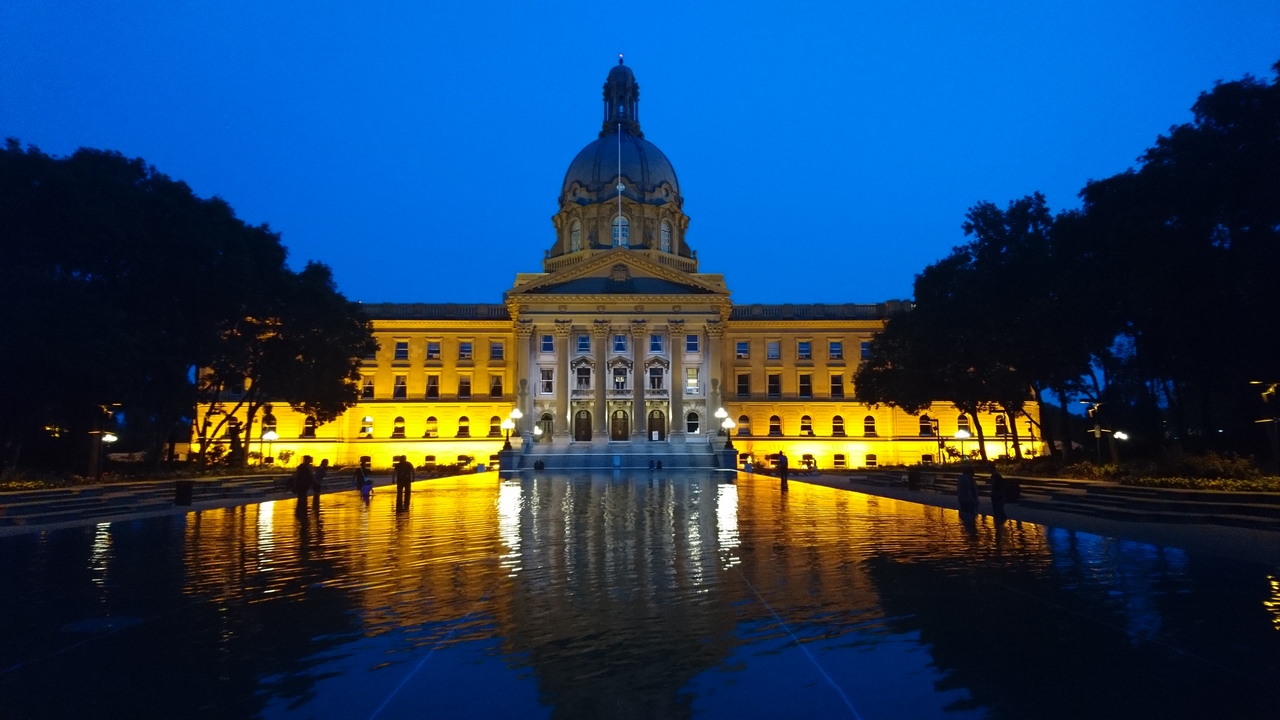 Profiter du festival open air de la ville et y revenir deux fois 🙂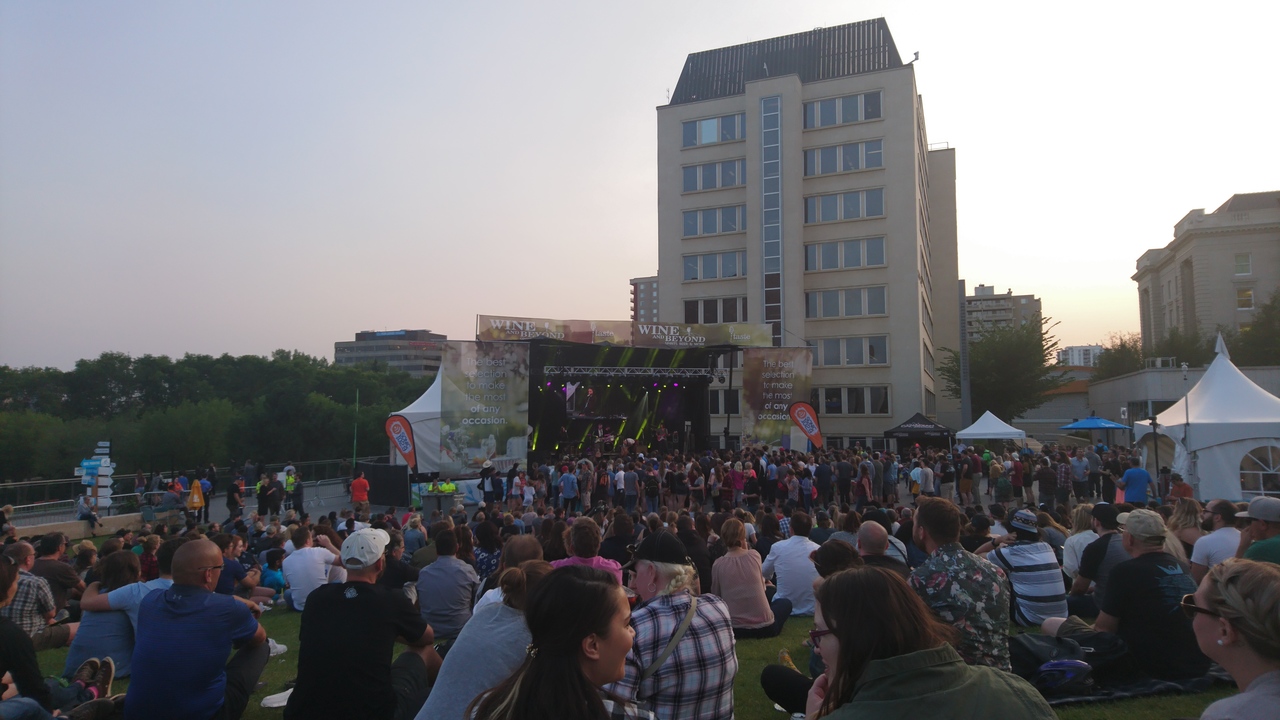 Après quelques jours de musique, je craque… !! Yeah!! Guitare, comment ai-je pu vivre aussi longtemps sans toi! 🙂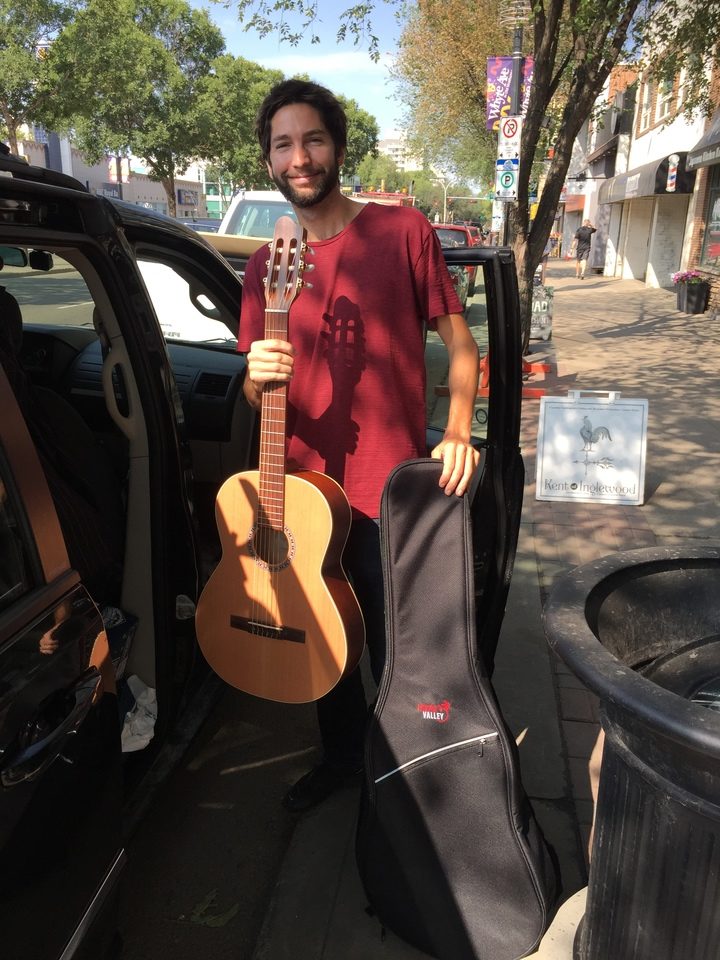 ---